Getting ready for Boston's first Book Festival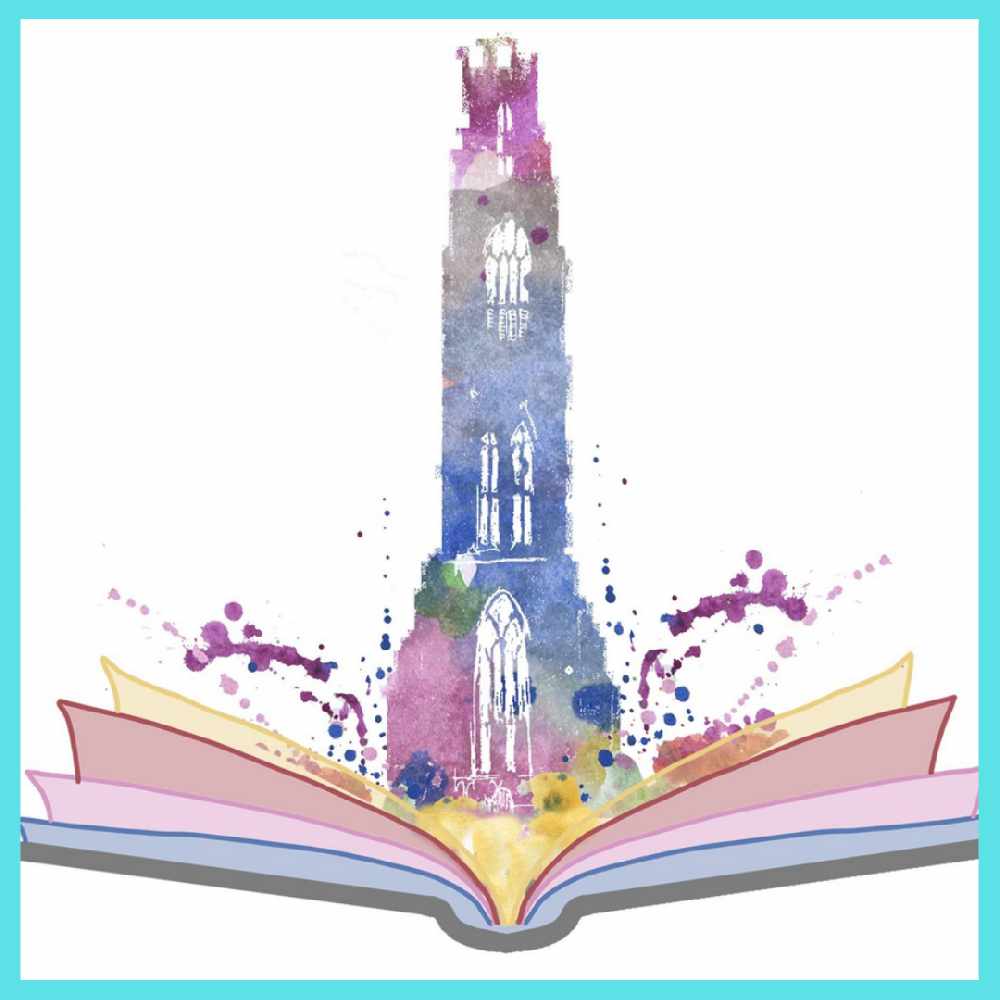 If you've been listening to Girls Around Town for a while now, the name Jane Keightley may very well ring a bell.
A travel writer and tour guide, she's been on the show several times already and will be back again this weekend for another catch-up with June.
When Jane calls the studio just after 11.20am, no doubt they will both be bemoaning the fact that trips to their beloved Italy haven't been an option over recent months.
But on a more positive note, she'll have news of some events hopefully taking place a lot closer to home later this year...
Preparations are already under way for the first ever Boston Book Festival, to be held at Fydell House, Blackfriars Theatre and various other venues around the town in September.
Several authors have already been signed up and Jane and the rest of the team are on the lookout for more to ensure that what they hope will become an annual event gets off to the best possible start.
And as soon as it's safe to do so she's looking forward to running more of her popular history tours, sharing her knowledge and passion for her Lincolnshire home town with residents and visitors alike.
In addition to a new extended tour, taking in such places as Hussey Tower and the Maud Foster windmill, she's also planning one featuring various pubs in the town and, specially for the kids, another one called Beastly Boston!
Make sure you're tuned in to 107.8FM or listening online in the second hour of the show this Sunday to find out more about the tours and the festival...
And which destinations are at the top of their wish lists when they're both finally able to start planning a return to la dolce vita!