Getting started is everything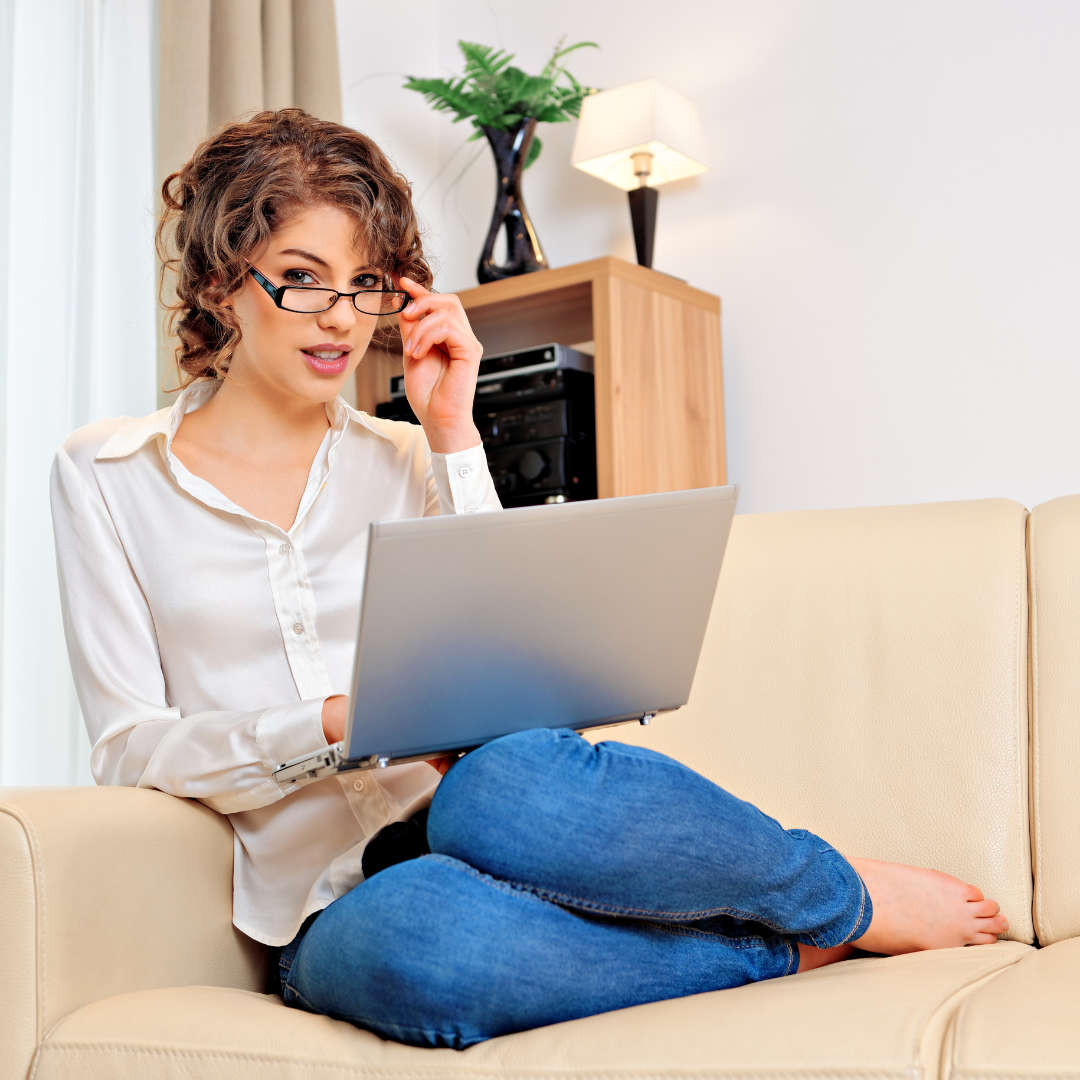 How often do you find yourself putting off a job you really need to do?
A task that might be making you feel bad – perhaps it's boring, too difficult or you're just worried about failing?
It's called procrastination of course and it's going to be the main focus of wellbeing guru Rosalyn Palmer's chat when she joins June in the studio for this weekend's Girls Around Town.
Research shows that once the first step is made towards a task, following through becomes easier – that once you get started, you're typically able to keep going and in fact getting started is everything.
Ros will be live on air in the second hour of the show, explaining why it's so tempting to put off what you should be doing and instead spend your time lounging on the sofa, browsing around on social media feeds or YouTube…
Where apparently the current fad for watching online cat videos is currently attracting billions of views!
She'll be describing some of the effects of procrastination on both physical and mental health and how not putting off till tomorrow the things you should be doing today can help avoid those problems before she turns her attention to something coming back to Lincolnshire next month.
The second Boston Book Festival takes place on Friday 16, Saturday 17 and Sunday 18 September in various venues across the town and Ros, a successful author herself, will be back to take part in some of the many events.
You'll find full details of the festival programme here, together with information on how to book tickets for the events you want to enjoy.
But in the meantime, make sure you Put On Your Sunday Best this weekend, on 107.8FM, on the apps, on Alexa or online from just after 11am to hear what Ros has to say about her own involvement in the event…
And of course to get that all-important information on how overcoming procrastination could have a major positive impact on your life!