Giving the gift of kindness this Christmas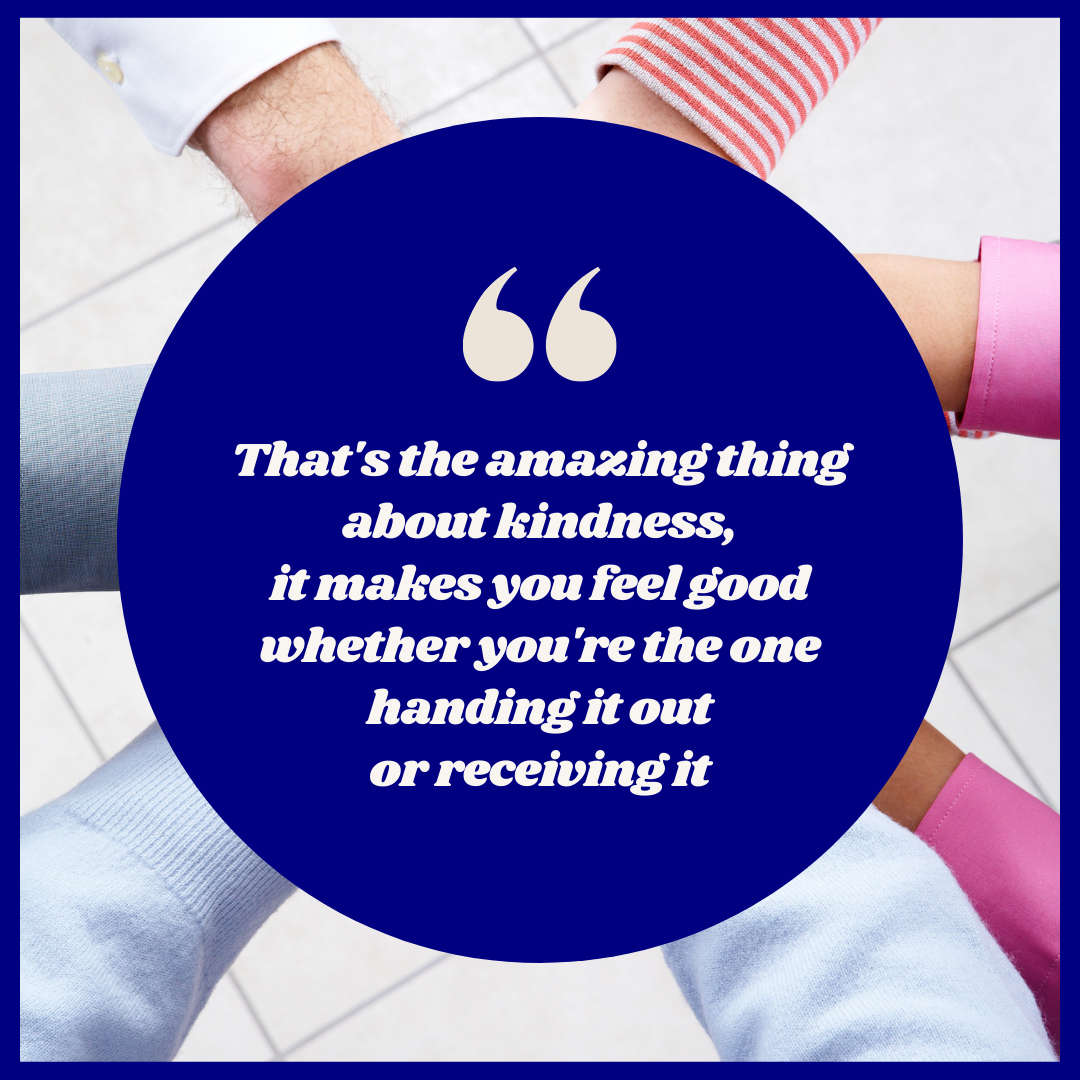 Search kindness quotes online and – believe it or not – you'll be able to take your pick from no fewer than 3,473 suggestions on just one of the sites that pops up!
A hugely popular topic and something that should be high on everyone's agenda all year round of course…
Which is why, even though National Kindness Day 2021 has already been and gone, that's exactly what this weekend's guest on Girls Around Town will be talking about!
Joining June in the second hour of the show, Cathie Babbington will be sharing her own thoughts on being kind and why it's especially important right now.
Whether it's to family or friends, colleagues or customers, find out from Cathie how you can give the gift of kindness this Christmas, often without spending a penny and simply showing them by words or deeds that they're in your thoughts.
Make sure you're tuned to 107.8FM or listening online, on the apps or on Alexa from just after 11.10am on Sunday, when she'll be live in the studio for the first time since lockdown began, sharing the latest news from her own coaching business too…
Before she practises what she's preaches where kindness is concerned and treats June to a bit of Sunday brunch in one of the Newark's lovely little eateries!