Going the extra mile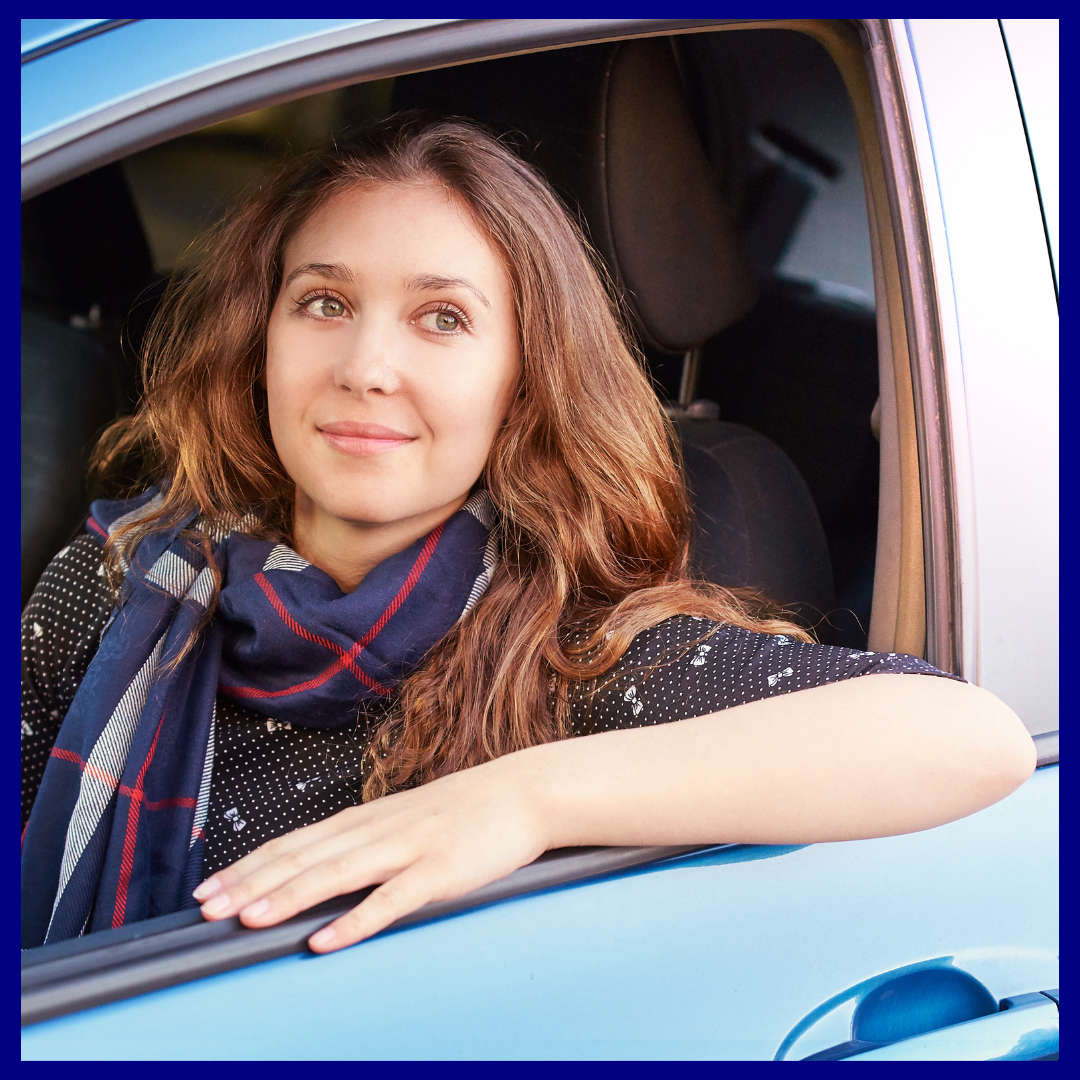 There was good news from The National Lottery Community Fund for one local charity last month…
And this weekend's guest on Girls Around Town will be on the phone to the studio to tell June – and you – all about it.
Helen Stanbridge, Newark and Sherwood Community Voluntary Service's director of operations, will be explaining just what its Door2Door transport scheme offers residents of the district and how they will be able to benefit from its planned expansion.
Providing a valuable service for vulnerable, isolated and older people, those with long-term conditions and those in rural communities unable to access more conventional forms of transport, the service helps members live more independent lives and stay connected with their communities, their friends and their relatives.
Volunteer drivers use their own vehicles to take people to visit friends, go shopping, on day trips or to essential health-related appointments and the new funding will allow for extensive volunteer recruitment and training.
It will also enable the CVS to recruit an additional member of the team, whose key role will be to develop a fundraising and income generation strategy designed to ensure the future sustainability of the scheme, making it less dependent on public sector funds.
Don't forget to tune in to 107.8FM or listen online, on the apps or on Alexa from just after 10.20am on Sunday to find out more from Helen…
Especially if you have a friend or family member who might be looking for a little help getting out and about from time to time!