Grape Expectations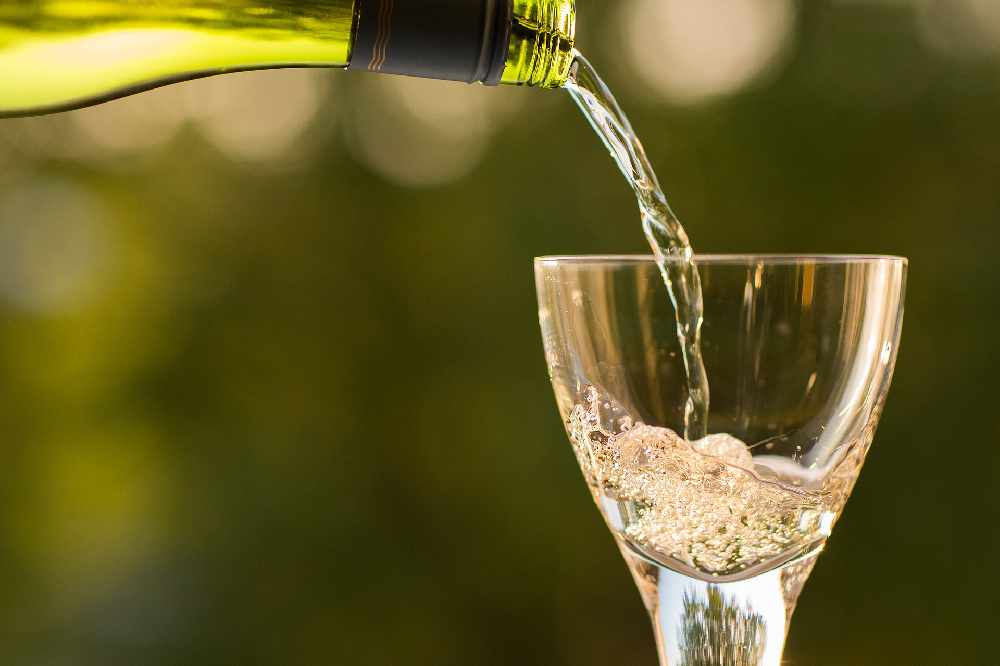 With around six million bottles sold in the UK every year, English sparkling wines are fast becoming fashionable.
The industry may have a long way to go before it catches up with the 130 million bottles of Champagne sold annually in Britain but consumer demand already outstrips supply.
Which is surely good news for next Sunday's Girls Around Town guest, Helenka Brown!
As English Wine Week gets underway, she'll be in the studio to talk about growing up on Eglantine Vineyard in Costock, which is still owned and managed by her parents. And about how, since setting up Hanwell Wine Estate in 2012, she and husband William have been working hard to create a 'destination' vineyard in the rolling countryside of South Nottinghamshire...
They're looking forward to early 2018 when their first sparkling white wine, made from traditional Champagne grape varieties grown in the Hickling Patures vineyard and harvested in 2015, is ready for tasting.
Find out what happens between grape and glass and how the vagaries of the English weather impact on the journey. There'll be news too of the regular events and activities on offer, from tours, tastings and hen parties to the varied range of arts and crafts workshops which make up Hanwell's Rural Antics programme.
Tune in or between 10am and 12 noon as June, Tina and Sue raise a glass - metaphorically at least! - to Helenka, William and the success of English wine-making...