Have a heart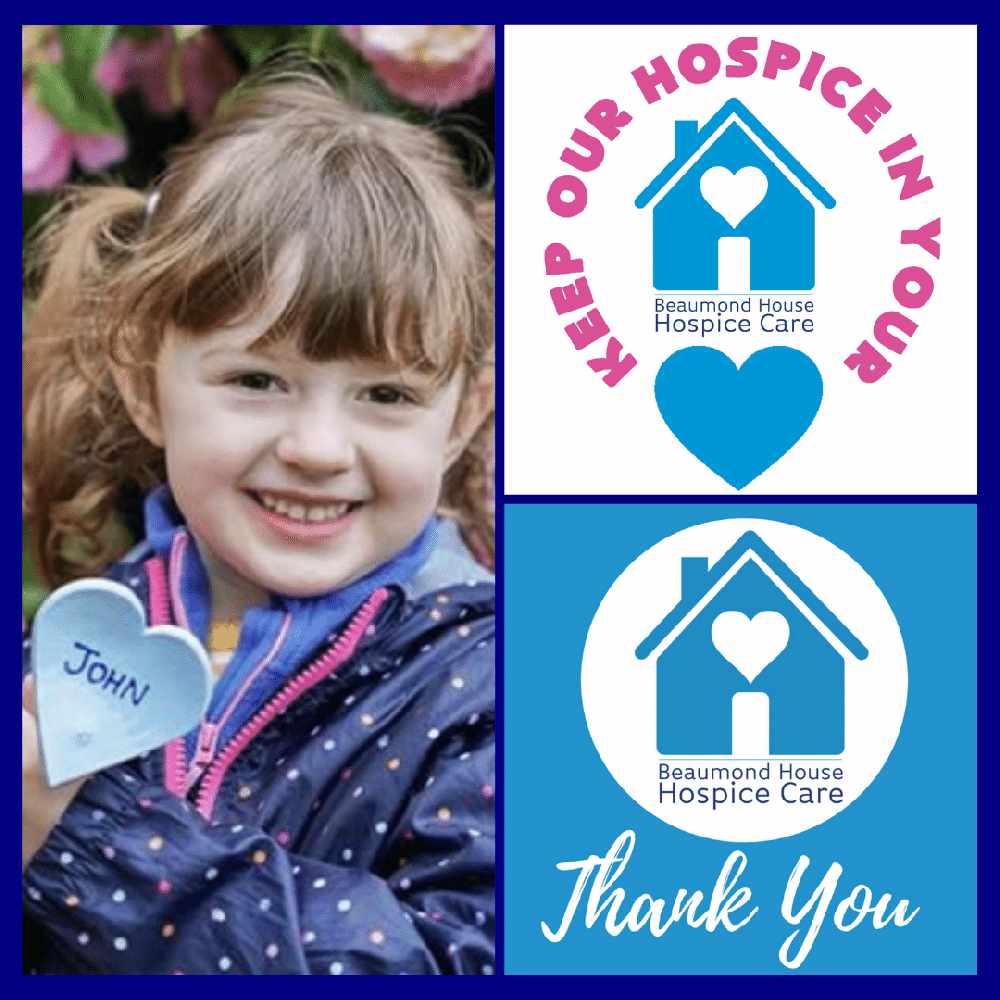 Did you hear Phil talking to Lucy Millard a couple of weeks ago about a major new fundraising campaign that's just been launched by one of the best known - and best loved - charities based here in Newark?
If you missed it, don't worry - her colleague Katherine Wright will be on the phone again next weekend, this time to June on Girls Around Town, explaining just how you can keep Beaumond House in your heart...
As part of the campaign, Kat and the team will be working hard over the coming months to fill the hospice garden with little blue hearts.
Made by potter Karen Chesney of Norwell, they'll be mounted on steel stems and put on display in the garden. Each heart will carry the name of the loved one being remembered, just like the one in the picture of four-year old Evie above, dedicated to the hospice's former director John Oldham.
Their aim is to have 1,000 hearts in the garden by the autumn, after which they can be collected by the donors to keep, and the first orders have already started to arrive.
Make sure you're tuned to 107.8FM or listening online from just after 11.10am next Sunday to find out how the campaign will help Beaumond House continue to care for more than 550 patients and their families every year...
And how you can support them in their work if you have a heart dedicated to the memory of someone special in your life.
Photograph by Claire Andrews, Little Posy Photography