How frugal is your family?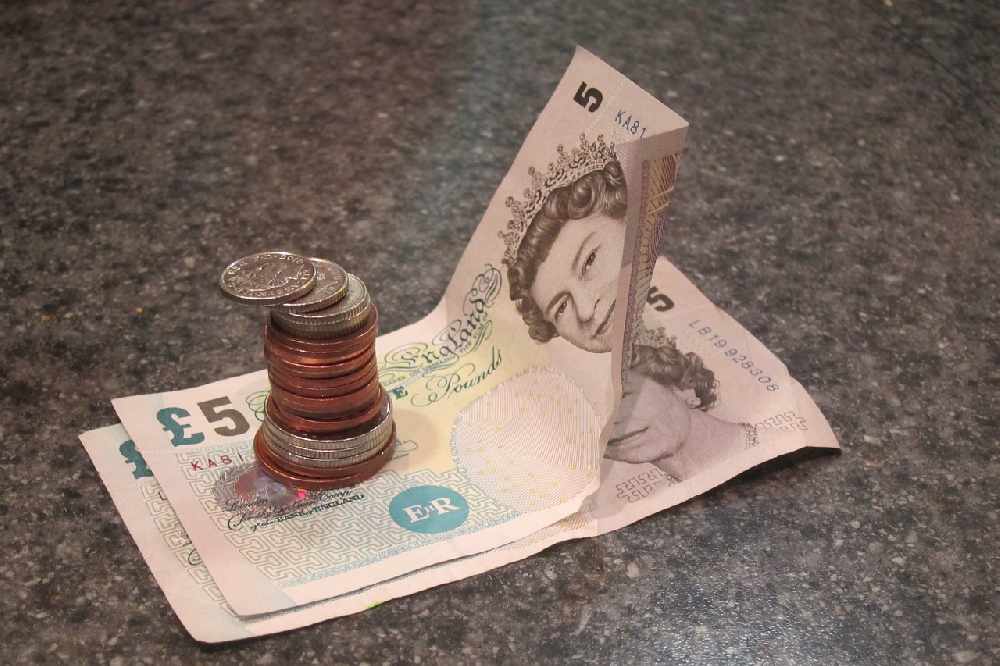 Frugal (adj) : economical in use or expenditure; prudently saving or sparing; not wasteful
It may be a bit of a cliché but if anyone knows the truth behind the words 'look after the pennies and the pounds will look after themselves', it's this weekend's guest on Girls Around Town.
Joining June and Rachel in the studio on Sunday, mother of four Claire Lyons will be explaining why her family started a project to change how, when and what it used its money on.
And how she's built on her own experience over the last two years to develop The Frugal Family, a thriving online community supporting other families looking to follow a similar path...
Tune in or listen online between 10am and 12 noon to find out about the resources available to members of the community - and how a few simple, sensible steps could help start your family on the way to a living a more ethical and frugal life.
Even if you're already 'looking after the pennies', you won't want to miss the top tips Claire will be sharing on the show - especially with Christmas approaching rapidly!