How to be frugal but still festive!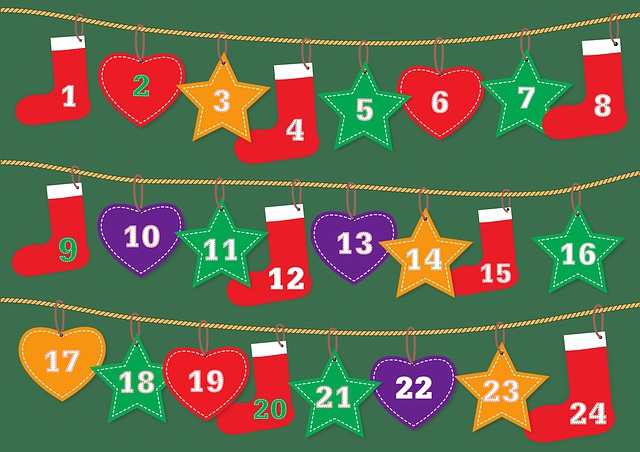 Mum of four Claire Lyons returns to Girls Around Town this weekend with more hints and tips on how to become a Frugal Family.
And this time, not surprisingly, it's all about making sure you don't end up breaking the bank during the festive season...
From letters to Santa to an Advent calendar with a twist and more, she'll be sharing some of the ways you can follow in the footsteps of the Lyons family over Christmas.
Tune in or listen online between 10am and 12 noon on Sunday to find out too about the family's resolutions for 2019 and some of the things Claire has in store for the online community whose members share her resolve to live a more ethical and frugal life.
Don't worry though, she won't be telling you that you can't enjoy the celebrations! She'll be explaining how her own family - and yours - can still have fun without being unnecessarily wasteful.
As she says on her website, it's all about 'living your dreams, within your means'...