How to break old habits before they break you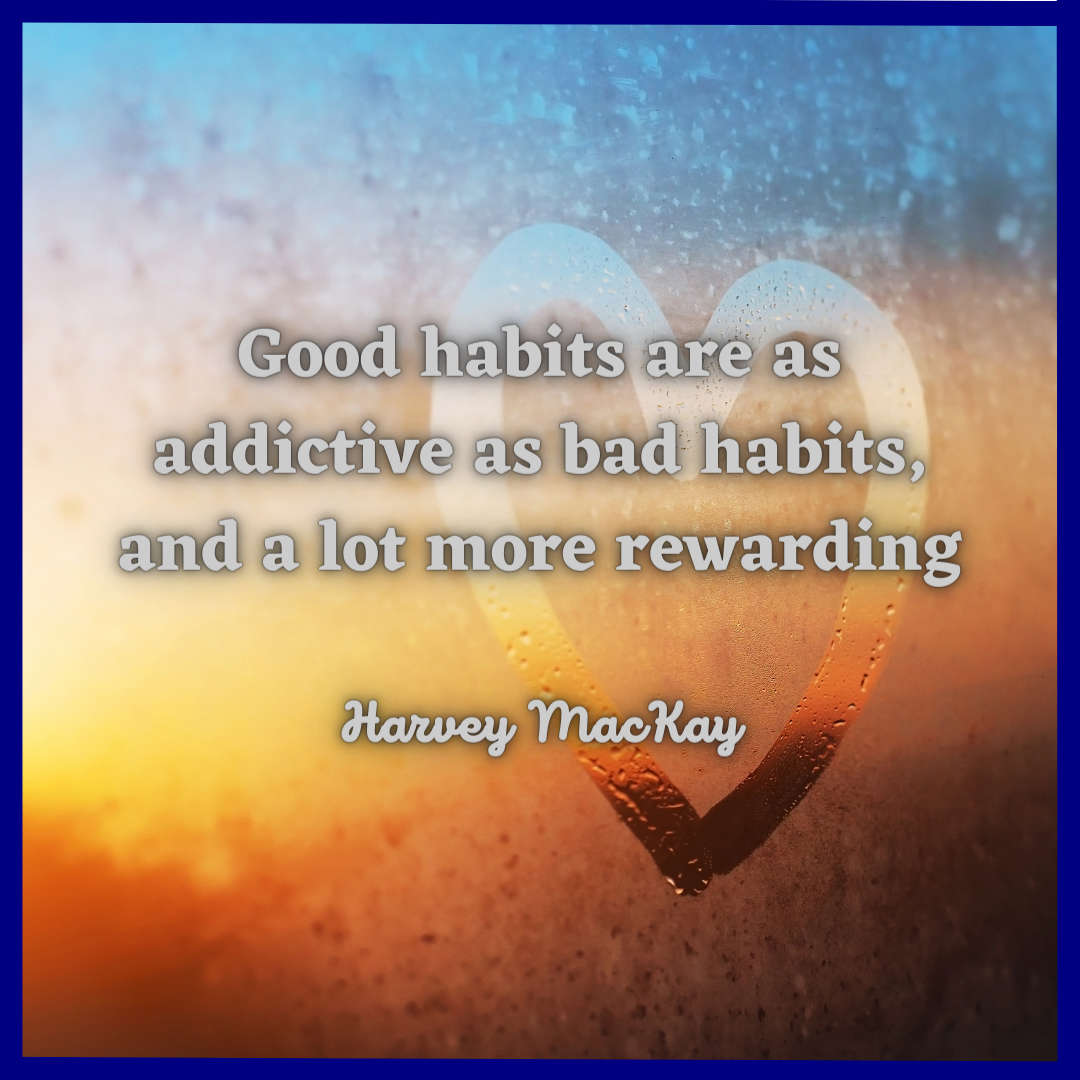 Did you know that over 40 per cent of your daily actions are habitual?
Not a problem if they're good ones of course but what if they're aren't…
If you find that the same bad or undesired habits keep cropping up – and they're not only hard to break but give you feelings of failure because you can't stop them doing so?
One way to find out how to break old habits before they break you is to head over to Rosalyn Palmer's website where she offers advice on what to do here.
Or even better, why not hear that advice straight from the horse's mouth as it were on this week's Girls Around Town?
Ros will be joining June live in the studio for the first time since lockdowns began at the end of March 2020 and they're both looking forward to catching up in person instead of by phone shortly after 11.10am.
Top of the agenda will be that guidance on how to put an end to those bad habits but there'll be time too for an update on the latest news from her coaching business and no doubt for a quick catch up on life on the farm over in Lincolnshire as well!
Make sure you're tuned in to 107.8FM or listening on the apps, on Alexa or online for all this and more when you Put On Your Sunday Best this weekend…