How to find your happy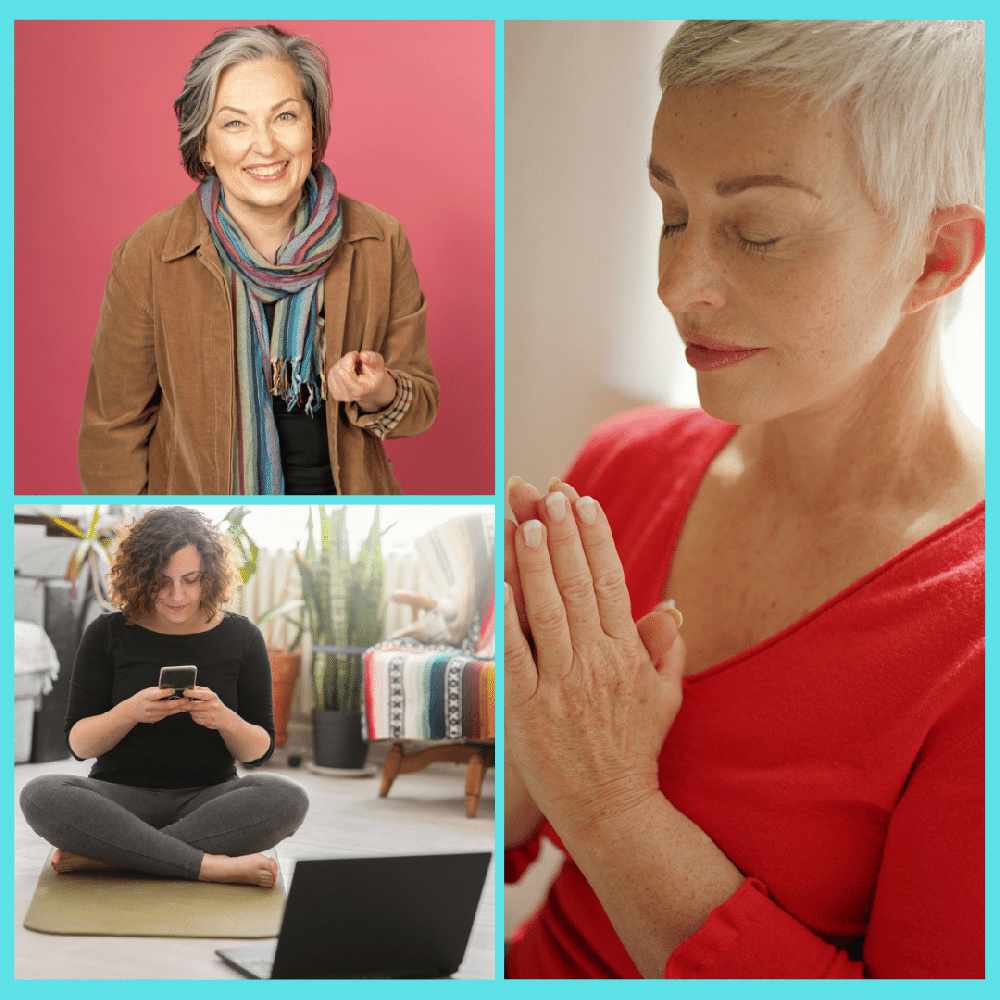 Cast your mind back a couple of years and you may remember one Girls Around Town that was even more of a giggle than usual, when this weekend's guest made her first appearance on the show in May 2019.
Quite literally too, as June captured her on video, showing Rachel one simple way to find her happy!
Teresa Sanderson will be spreading a little more joy this Sunday when she rings the studio just after 11.20am...
No videos this time round of course but Tess will have plenty of advice about different ways to improve your resilience and wellbeing through laughter yoga, meditation, mindfulness and more.
Hugs are high on the list - something you've probably been missing lately but Tess has the answer here too. Just give yourself a 20-second hug every day - sugar-free, fat-free and no batteries required, a quick self-hug is all you need to make you feel good!
Tune in to 107.8FM or listen online to catch up with Tess and June in the second hour of the show, when they'll be inviting you to step into The Laughter Locker for a while...
And in the meantime, if you want a bit of a giggle just follow this link to watch that little video from back in May 2019 - enjoy!!