Ignite your passion and purpose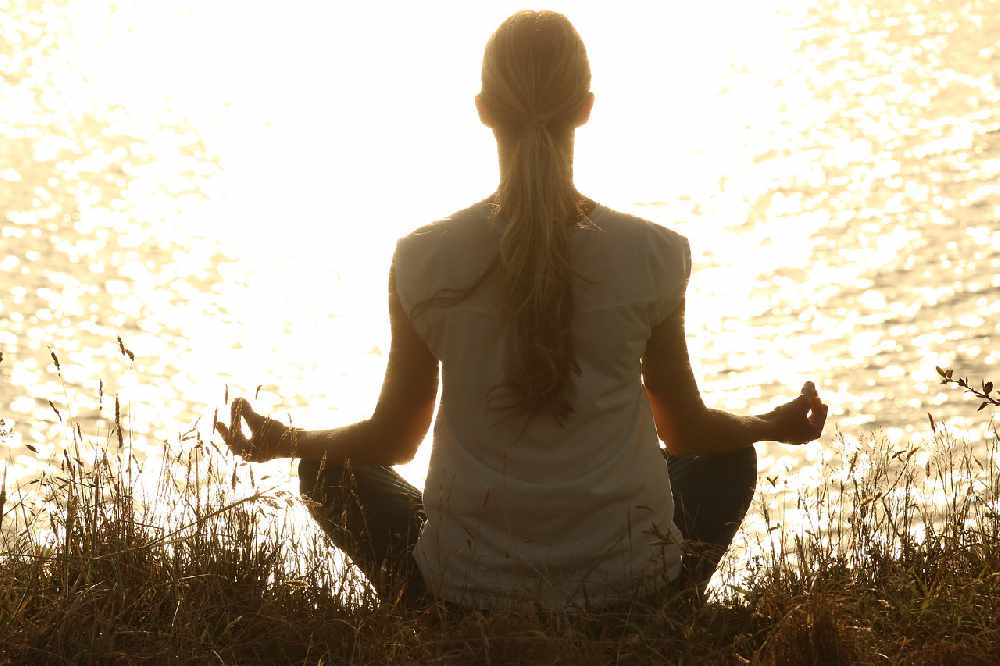 Do you want more love? Are you looking for more connection, more success, more adventure? Or maybe you just want more time?
Wherever you find yourself, if you want to take back the reins and start living your life on purpose, with purpose, you'll want to tune in or listen online from 10am to hear what this Sunday's first Girls Around Town guest has to say...
Joining June and Rosalyn in the studio, Sunita Passi from Tri Dosha will be sharing details of an event coming up in Nottingham on Friday 5 April.
Led by the globally recognised health and wellness expert davidji, Ignite Your Passion & Purpose and Step Into Your Power is an opportunity to find the clarity you've been seeking and connect to your deepest, most authentic self.
"This is the first time davidji has been hosted in Nottingham," says Sunita. "He's an awesome speaker who, in just three hours, will lead you out of chaos and uncertainty into a journey towards self-discovery and towards the most amazing year of your life."
Tickets for the seminar, priced £30.34, are available online and you'll find out more about davidji here...