It's good to grow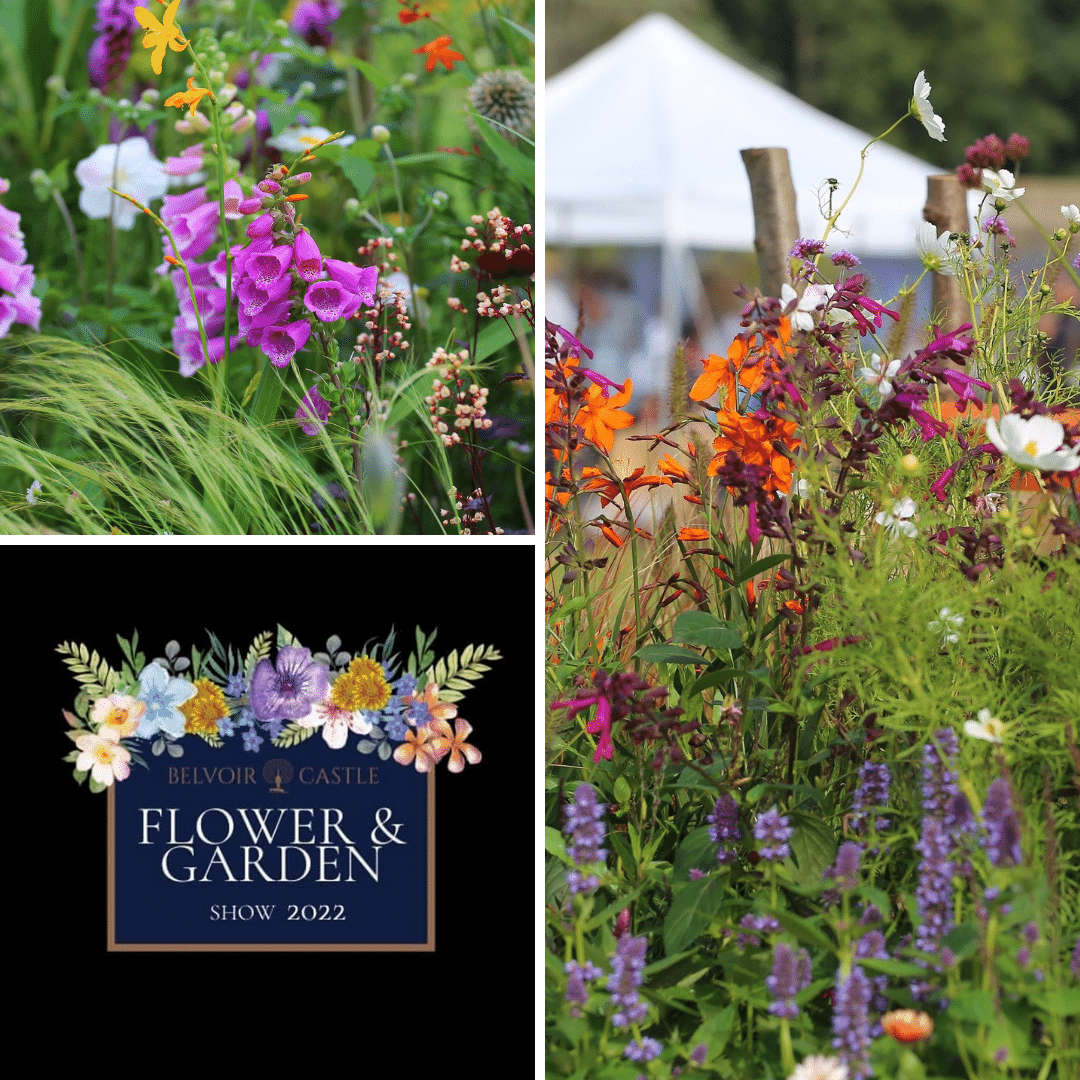 Just a few weeks now till the Belvoir Castle Flower & Garden Show is back…
And organiser Andy Tudbury is back too, on Girls Around Town this weekend, with details of what to expect from a event that's been growing bigger and better since its debut four years ago almost to the day!
Andy will be live in the studio with June in the first hour of the show to share the latest news about this year's festival, which takes place in the grounds of Belvoir Castle on Saturday 16 and Sunday 17 July,
Perhaps you're already a keen gardener searching for inspiration from some of the stunning show borders and gardens brought to Lincolnshire by award-winning designers who will once again be battling it out to win the coveted Duchess of Rutland Trophy?
Maybe you're new to gardening and want ideas on how to turn a neglected space into a flower-filled spot to enjoy with family or friends?
Or you've a question for one of the well-known specialists and experts on the talks stage?
You'll find all this and more in the beautiful grounds of Belvoir Castle, along with garden sculptures, furniture and tools among the items on sale, together with live music and a range of food and refreshments to enjoy too.
Make sure you're listening on 107.8FM, on the apps or online from just after 10.20am to hear what Andy has to say about this year's show…
And in the meantime, if you want to book your tickets for a great day out, you can follow this link to do just that!