It's show time!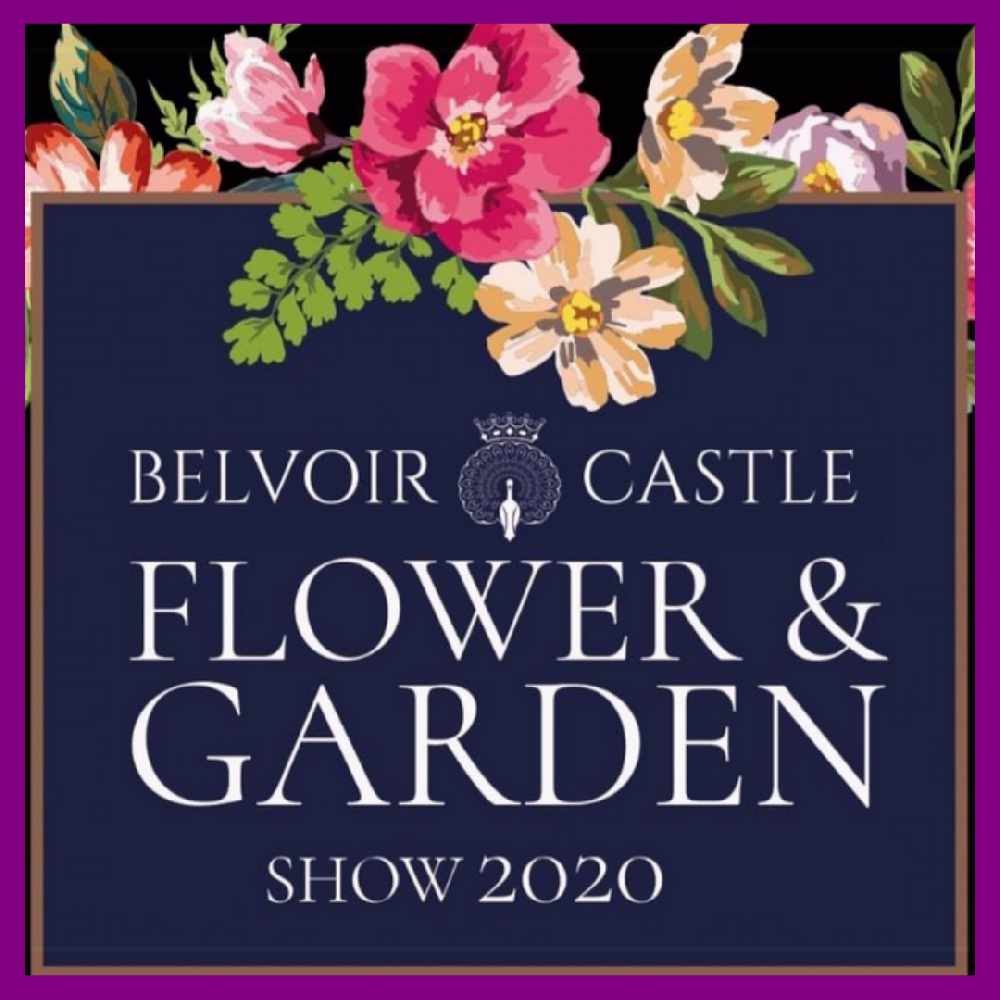 Back in 2018, Andy Tudbury joined the Girls Around Town to talk about a brand new event he was bringing to one of the best-known venues in the region.
Set in the stunning grounds of Belvoir Castle, the first Belvoir Castle Flower and Garden Show took place in July that year, bringing together a range of show gardens from award-winning designers, a host of well-known nursery and floral exhibitors in the grand Lakeside Pavilion, a Gardeners' Question Time panel and an educational area.
One year later, almost to the day, the festival was back bigger and better than before and, until a few months ago Andy was busy preparing for more of the same this July.
Needless to say, that wasn't to be under the current circumstances but Andy's back with some good news when he joins June by phone this weekend - the show will go on in just a few weeks' time...
Tune in to 107.8FM or listen online from 11.20am on Sunday to find out what Andy has to say about what's on the programme for this year's show, now taking place on Saturday 5 and Sunday 6 September, and how to pre-book tickets to the event.
Make sure you stay tuned till the end of the chat too because he'll be sharing some exclusive news about 2021 - you'll hear it first here on Girls Around Town!