It's time to share some talk of the town!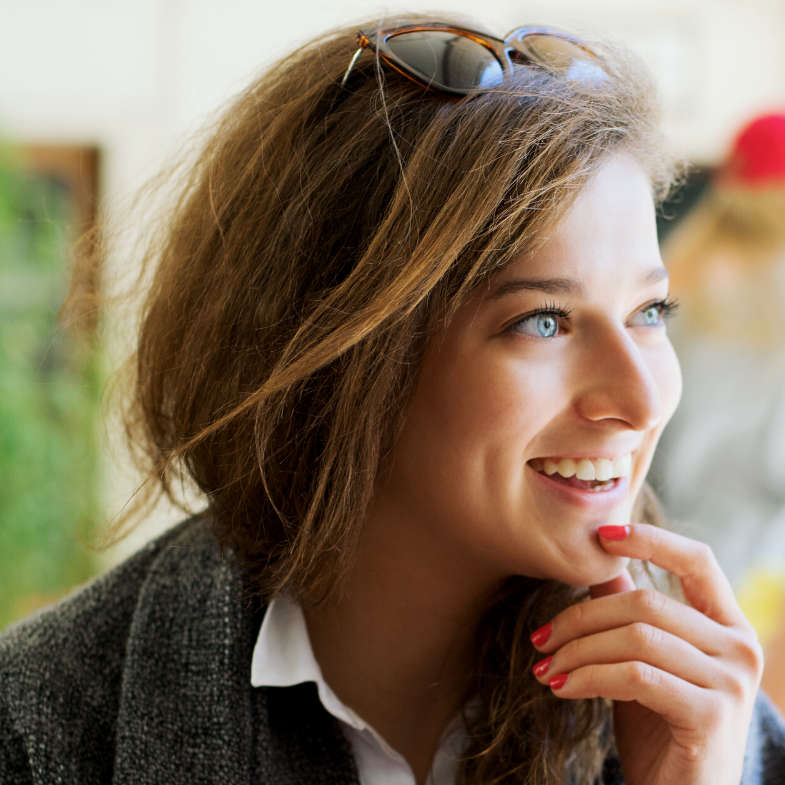 If you follow Girls Around Town on Facebook or you were listening to June on air this morning, you probably already know what's coming.
After a bit of a delay, the first issue of her brand new digital magazine TALK OF THE TOWN is out now and she really hopes you'll enjoy reading it as much as she enjoyed writing it…
So here it is – just click on the Fullscreen icon at the bottom right to start flipping your way through it!
As the producer and presenter of the show aired live from 10am to 12 noon every Sunday, June's been talking about the town where she lives since Radio Newark began broadcasting 24 hours a day, seven days a week back in 2015.
But much as she enjoys doing that, for some time now she's been dreaming of returning to writing, which has always been her true passion.
"Even though I do that a lot as a media manager and website designer, what I really wanted was to write what I wanted to for a change and finally, that's exactly what I'll be doing in TALK OF THE TOWN," she says.
"I'm deliberately keeping it relatively short and sweet, with just 16 pages in this first issue, which I hope makes reading it the perfect way to pass a little bit of free time, not only for those who live in and love Newark as much as I do but also for a wider audience wanting to find out more about our little market town and its surroundings."
Published as a flipbook on the ISSUU website, initially there'll be a new issue popping up every three months, with the next one online just before Christmas.
But there's definitely no shortage of stories about Newark and the nearby towns and villages for June to share…
So she's already thinking that it probably won't be very long before quarterly becomes bi-monthly!