Just take ten - again!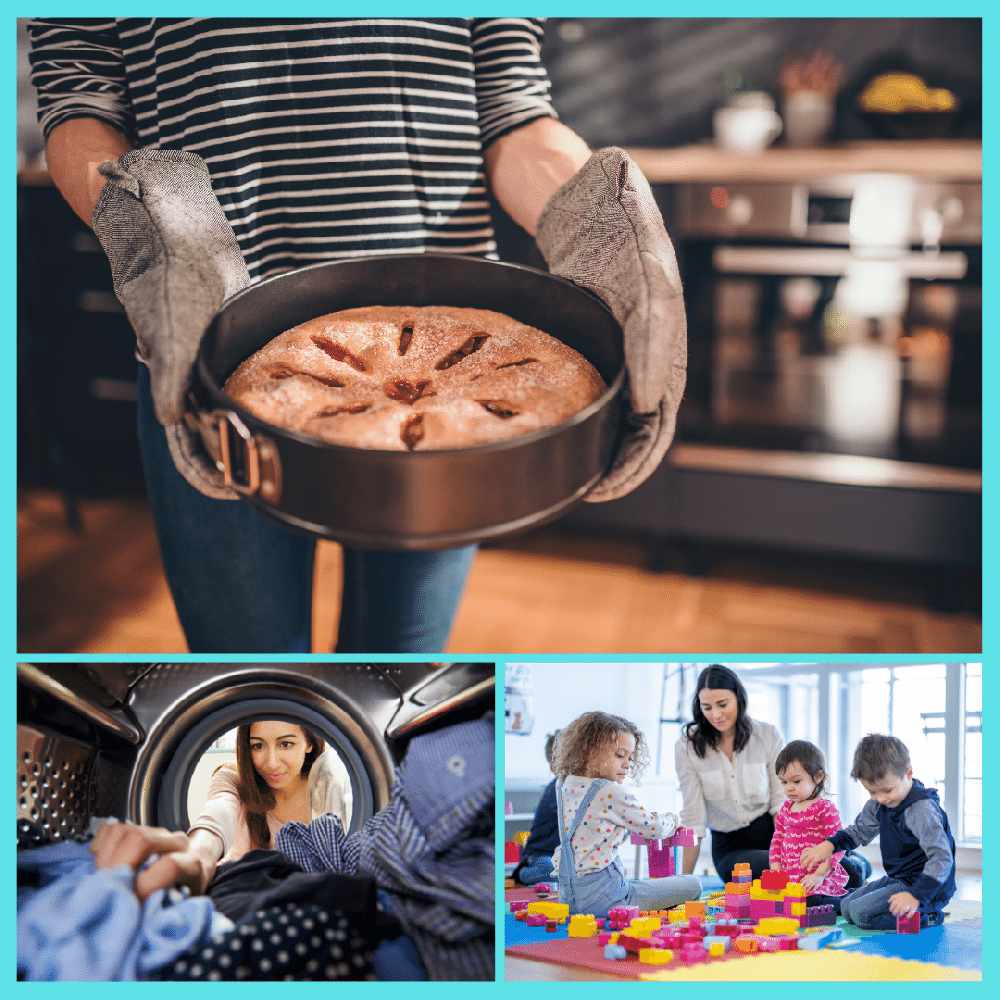 It wouldn't be Sunday without Girls Around Town, would it?
And it wouldn't be Girls Around Town without all the great guests who join June every weekend to share their stories, both personal and professional...
So if you're wondering who's up next, the good news is it's none other than the inimitable Cathie Babbington, who'll be on the phone to the studio just after 11.10am to do precisely that.
She'll have one or two more top tips from her book 10 Minutes A Day With Coach Cath, designed to make it simple, easy and stress-free to use social media to raise the profile of any business using any platform in - yes, you guessed it! - just 10 minutes a day!
Fortunately Cathie and June will have a bit longer than that for their on air chat so there'll be time too for her to offer up a few of the practical work from home ideas highlighted in her latest newsletter.
Whether it's baking or child care, becoming an Airbnb host or a virtual assistant - or even offering a mobile laundry service - she's got plenty of suggestions, some of them pretty obvious and easy to start straight away, others you might not have thought about that might be just what you need to find your mojo again.
And that's not all...
Talking to June a few days ago, she dropped a hint about a brand new venture of her own, which just goes to show that she practices what she preaches!
Make sure you're tuned in to 107.8FM or listening online to find out whether some of her suggestions might work for you.
And exactly what it is that Cathie herself will be up to next!