Just take ten!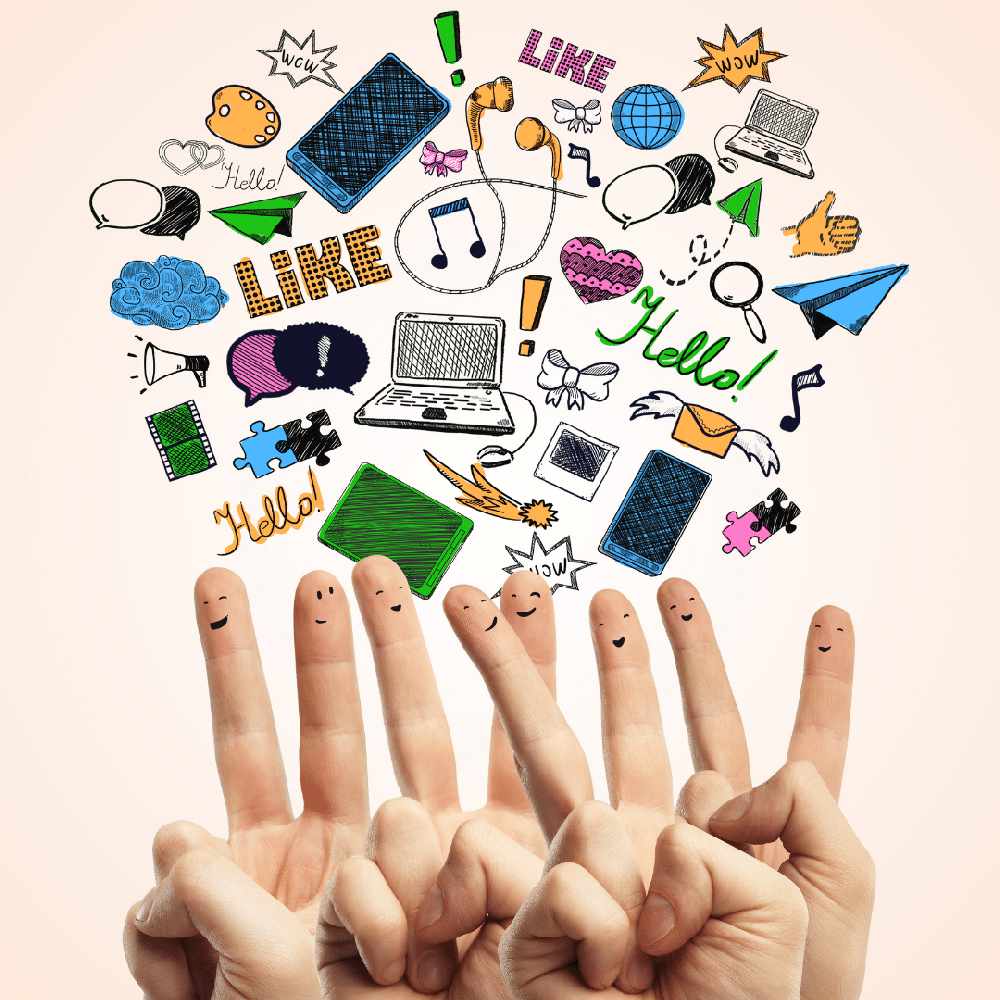 Can you really improve your business in just 10 minutes a day?
According to Cathie Babbington, yes you can - and she'll be joining June on the next Girls Around Town to explain how...
A commercially minded, experienced and successful business owner and coach who gets results with practical and easy to implement solutions, Cathie makes a welcome return to the show on Sunday 8 November.
On the phone to the studio from 11.20am, she'll be sharing some of the hints and tips to be found her new book, out soon and the first in a series called 10 Minutes A Day With Coach Cath that she's planning to publish.
Based on the concept of incremental changes adding up to big improvements, this one's all about social media marketing.
"Ten minutes a day, invested in anything adds up to 70 minutes a week, that's more than an hour of something that builds your business," she says. "Over a month, that's four and half hours or half a working day focusing on a specific area of business improvement."
Tune in to 107.8FM or listen online to catch up with Cathie - the book she'll be talking about might be inviting you to spend just 10 minutes a day with her but a week on Sunday you'll get to spend at least 20 with Coach Cath!!