Keeping your kids safe online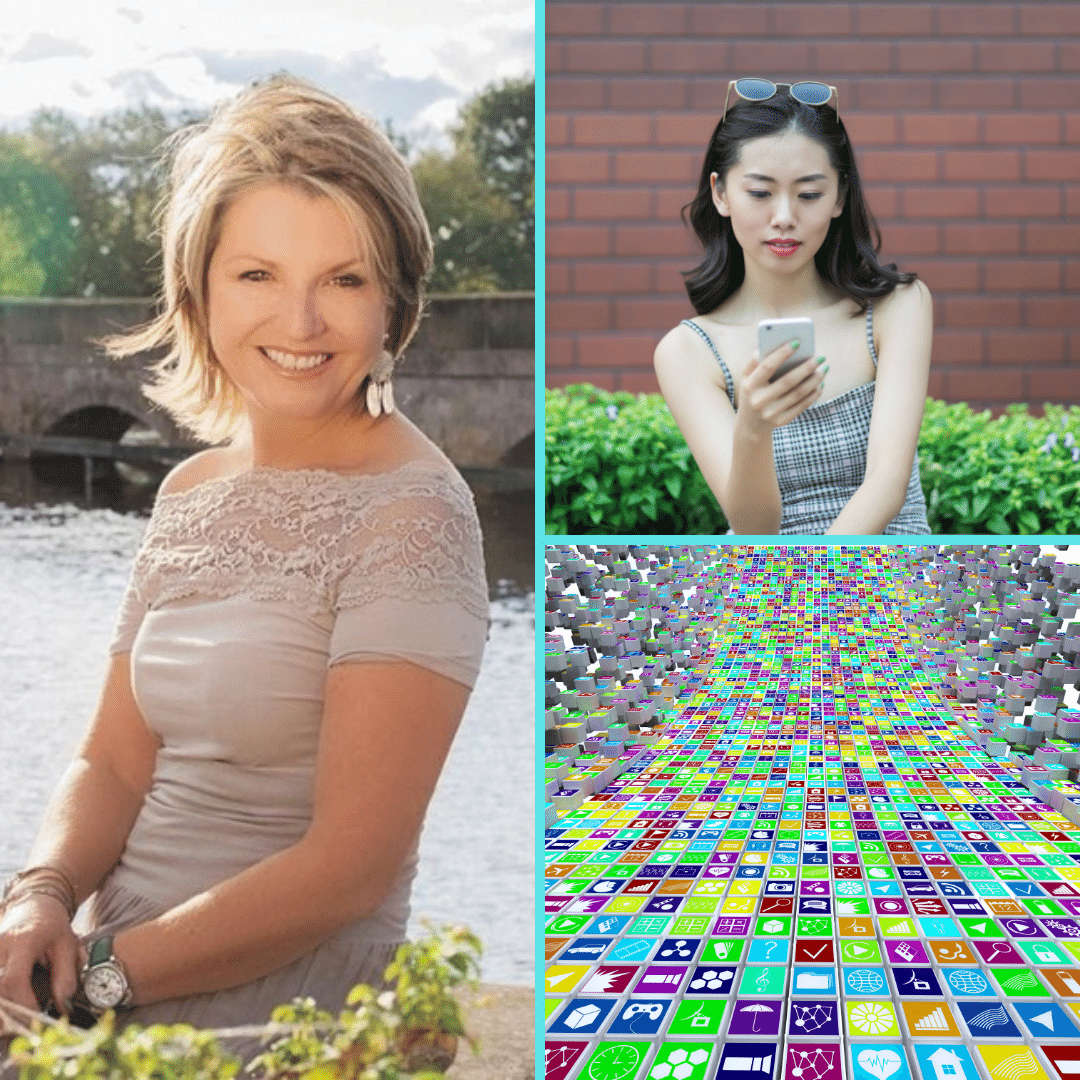 Did you know that as many as 130,000 new apps are currently being released every month…
And, with lots of them becoming popular at dizzying speed, it's getting more and more difficult to keep track of what kids are up to on their tablets and phones?
If you're a parent anxious to keep your youngsters safe online, you'll want to hear what wellbeing guru Rosalyn Palmer has to say when she joins June live in the studio in the second hour of this week's Girls Around Town.
Ros will be asking the question Is your child addicted to technology? and, if you suspect that might be the case, offering her advice on what you can do about it.
She'll have news too of the free masterclass she ran at the end of April, in which she asked participants whether it's time to listen to a better voice and how, even if they're able to shut out much of the external chatter, what they need to do if they're struggling to silence the nagging inner voices too.
Make sure you Put On Your Sunday Best from 10am to 12 noon this weekend by tuning in to 107.8FM or listening on the apps, on Alexa or online to hear what Ros has to say from just after 11am…
No doubt she'll have an update on life on the farm in Lincolnshire too when she pops across to Newark for her latest catch up with June!