Kids' stuff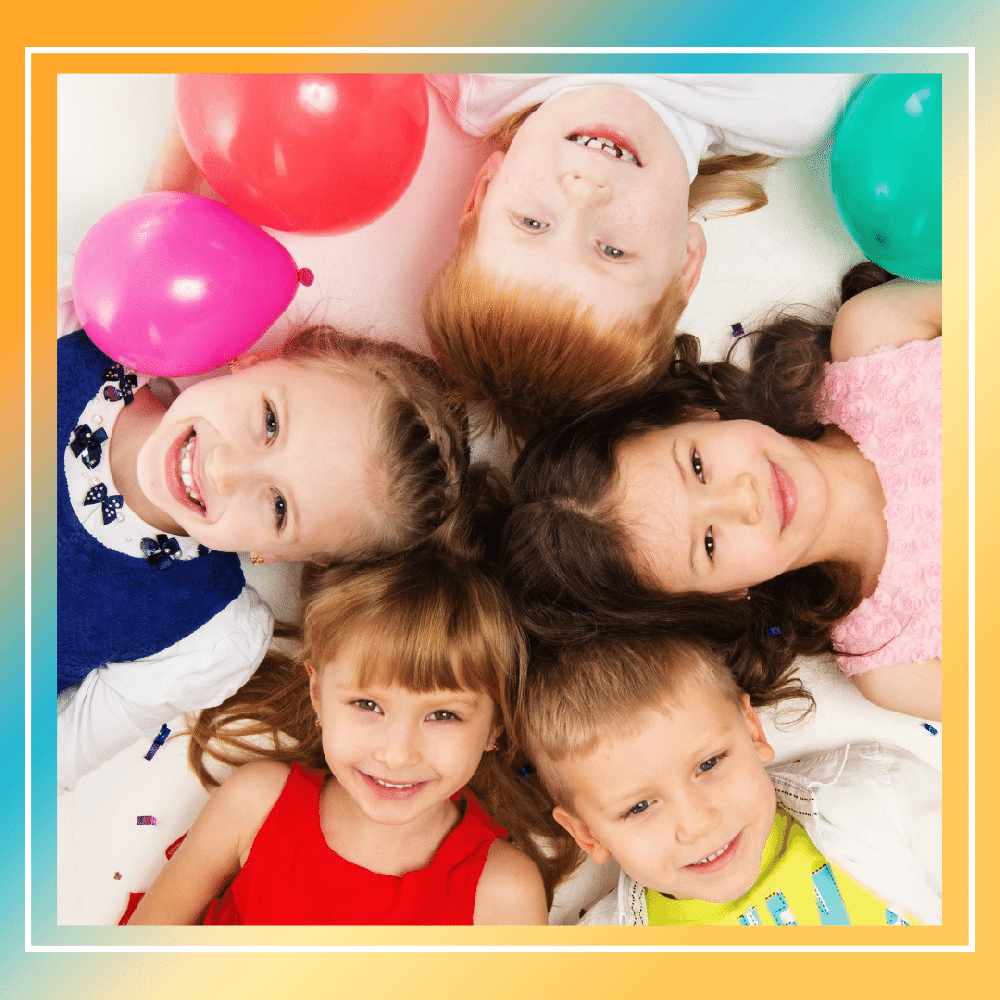 It's all about kids on Girls Around Town this weekend...
Not June's specialist subject by any stretch of the imagination but luckily she knows a few local ladies who are definitely experts in this field!
Joining her on the phone in the second hour of the show is the co-owner of one of Newark's newest small businesses, Cate Martin from BeanBlock Café.
There's no shortage of great independent coffee shops in the town, of course, but if you're a mum (or even a dad!) you'll definitely want to hear what she has to say about the range of children's activities hers has to offer.
And how giving Buggy Buddies a go? A chance to get out of the house and meet other mums while enjoying a socially-distanced walk, this regular event could be just what you're looking for too.
Make sure you're listening in from 11.20am on Sunday to catch what Cate has to say - and don't miss the first hour of the show either, because there's more specially for parents then.
June will be sharing all the details of Claire's latest course, Back to School - Positively! - which runs from Monday 24 to Friday 28 August.
Whether your children are looking forward to returning, have some slight niggles or are full-on hating the idea of being separated from you, this course will help them to see the benefits of school and give them some coping mechanisms for if they wobble.
Tune in to 107.8FM or listen online between 10am and 12 noon for all this and more on the show that brings you the very best local news, views and interviews every Sunday morning.