Let your jewellery do the talking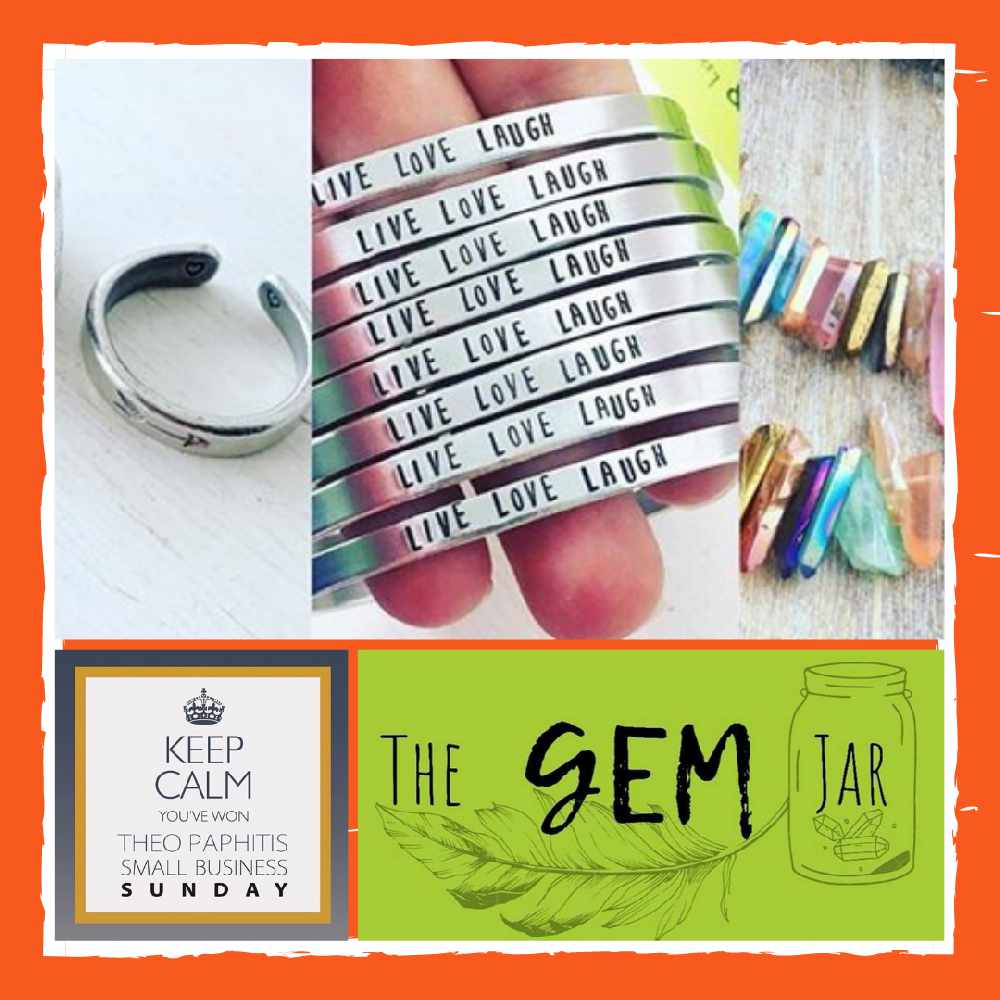 Another guest who's turned a hobby into a business, Laura Young joins the Girls Around Town in the studio this weekend to explain just why and how she did it...
She'll be telling June and Rosalyn how creating handmade jewellery to help with post-natal depression in 2013 gradually changed into something more and how, through her business Lexico, she now offers a wide range of accessories in a variety of styles.
Completely self-taught, she still continues to learn new skills and is currently undertaking a crystal healing course which will allow her to add crystal jewellery to that range and give advice on the different ways in which it can help.
One of the winners in the Theo Paphitis Small Sunday Business awards earlier this year, she's understandably excited about meeting the man himself next February and looking forward to helping more clients accessorise themselves with some of the bespoke and personalised items she creates for them.
Tune in to 107.8fm or listen online between 10am and 12 noon on Sunday when Laura will be sharing her story and her passion for bringing her ideas and designs to life...
We all like to be different and stand out from the crowd so, although we have lots of beautiful unique pieces, we love creating customised items and personalised gifts too.
Let your jewellery do the talking!