Let's connect!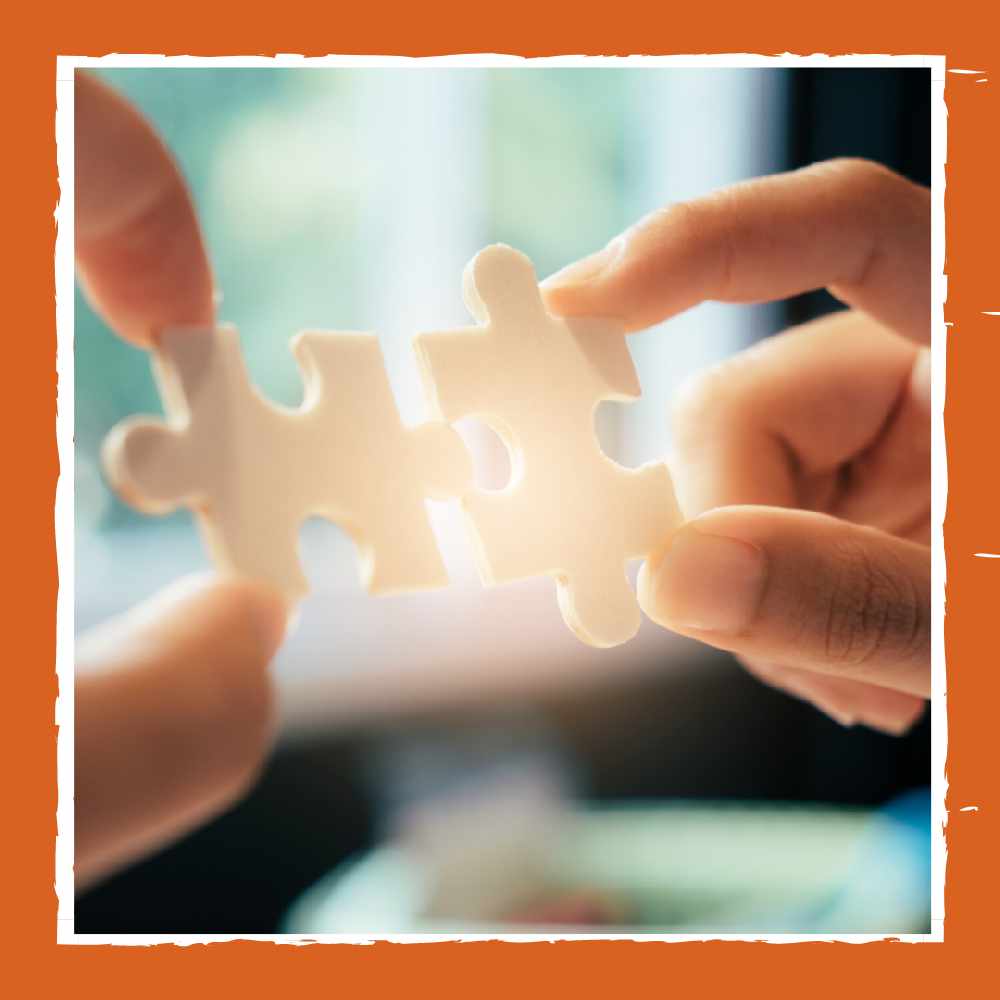 A packed house in the studio this weekend, with no fewer than four guests joining June and Claire from 10am on 107.8FM...
If you're a business owner or a professional operating in the food and drink sector, you'll want to hear what Leisa Pickles, Becky Dobb and Francesca Tricarico have to say in the first hour of the show.
They'll be sharing details of a brand new B2B event coming to Newark that's all about networking - a familiar topic on Girls Around Town but with a bit of a difference this time around.
An opportunity to meet up with others in the same sector, Making Connections in Food and Drink is tailored specifically to businesses and individuals working in and around Newark who want to share knowledge and ideas, discuss collaborations and even showcase their products during the evening.
The event runs from 6pm to 8pm on Wednesday 4 March and takes place at Ann et Vin on Castlegate. Whether you just want to mix and mingle with like-minded professionals or want to book a stand for the evening, Leisa, Becky and Francesca will have all the information you need.
Or you can get ahead of the game by booking your place here...
And if you're a serviced-based working mum - think coaches, consultants, therapists and the like - be sure to stayed tuned for the second hour of the show when it's Gemma Gilbert's turn to talk about getting connected...
Just like many of the guests interviewed on the the show, Gemma's a working mum herself and, as a business coach, her aim is to show her clients how to grow the businesses they love and attract all the customers they can handle without sacrificing time with their families.
She'll be describing some of the strategies that have worked for her and talking about her Facebook group Mummy's Got Clients, a place where members can ask questions, get help, collaborate - and of course connect!
Tune in to 107.8FM or listen online from 10am to 12 noon on Sunday for all this and more from Leisa, Becky, Francesca and Gemma - and from presenters June and Claire as well!