Let's escape...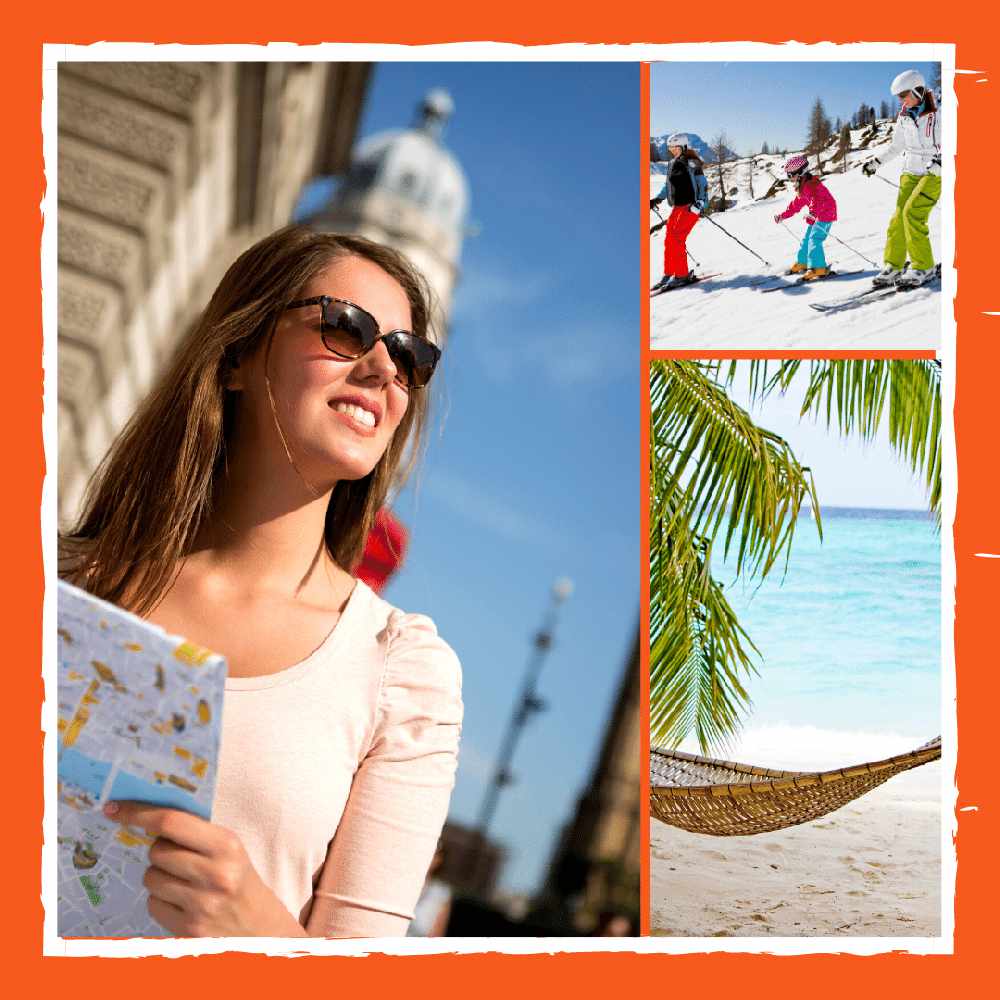 Just a few weeks into winter and June's already thinking about making a break for it!
And with the weather at home guaranteed to get a lot worse before it starts getting better, she's probably not the only one dreaming of escaping to sunnier climes, if only for a few days.
If that includes you, then this weekend's guest on Girls Around Town might have the answer you're looking for. Meet Travel Counsellor Sheila Stamp, who'll be in the studio on Sunday morning to share her expert opinion on the best ways to get away from it all over the coming months...
Whether you fancy a week by the beach, soaking up the sights on a city break or even taking to the slopes, she'll have a few suggestions on the hot (literally or otherwise!) spots that might fit the bill for you and your families.
She'll be explaining too what her role as an independent travel counsellor involves and why customers across the country have recently voted Travel Counsellors UK the Best National Travel Retailer in the 2019 British Travel Awards.
Tune in to 107.8FM or listen online between 10am and 12 noon for a quick look back at some of Sheila's own favourite trips, a look ahead to the destinations likely to be most popular for summer 2020 and two or three of her top tips for getting the most out of any holiday.
Chances are what she has to say will have June getting to work on one of her legendary packing lists before the week is out - and who knows, you just might be inspired to follow suit...