Let's get positive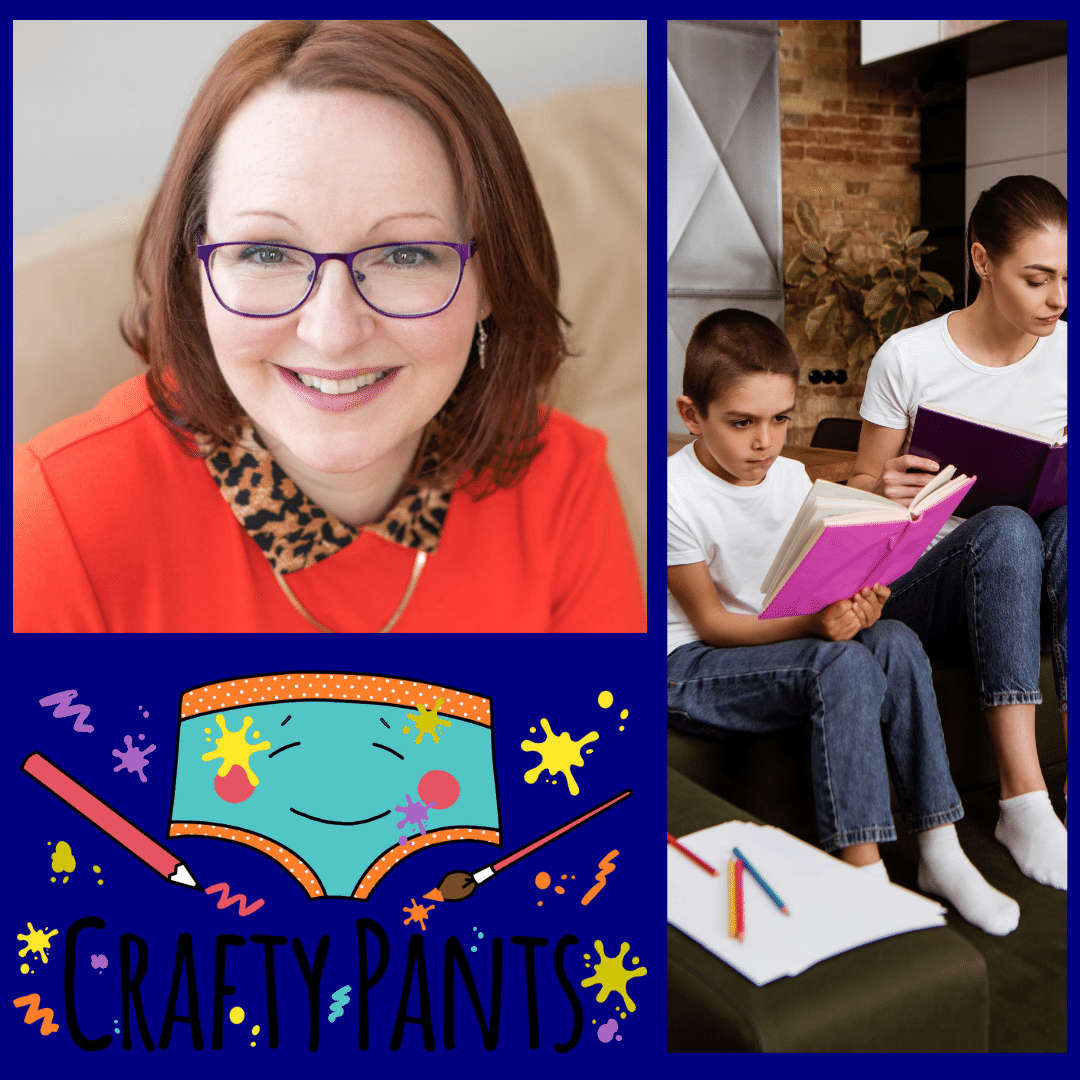 June's got hers at the ready – this Sunday's guest definitely never leaves home without hers…
So you'd better make sure you put on your own positive pants when you join them for Girls Around Town this week!
Live in the studio for the first time since early 2020, Put On Your Positive Pants' Claire Clements will be looking back at some recent highlights as well as looking forward to what's on the cards for the coming months.
She'll have the latest news of her best-selling book, published at the end of July, as well as details of some of the events she's been running recently.
And if you've got kids, you'll certainly want to hear the tips and activities she'll be sharing to help boost their wellbeing through the coming winter months.
Rounding off Claire's latest on-air chat, the focus switches from positve pants to crafty pants, her exciting new collaboration with The Inky Nook which brings mindfulness and wellbeing crafts to your doorstep.
Designed to help children express and control their feelings as they lose themselves in their ideas, thoughts and play, the Crafty Pants box is aimed at kids from six to 10 and is perfect for them to enjoy on their own, with a friend or with a sibling.
Find out more on 107.8FM, on the apps, on Alexa or online from just after 11.10am this weekend…
And don't forget to join June from 10am for all the usual news, views and great music here on Your Sunday Best!