Let's get sewcial!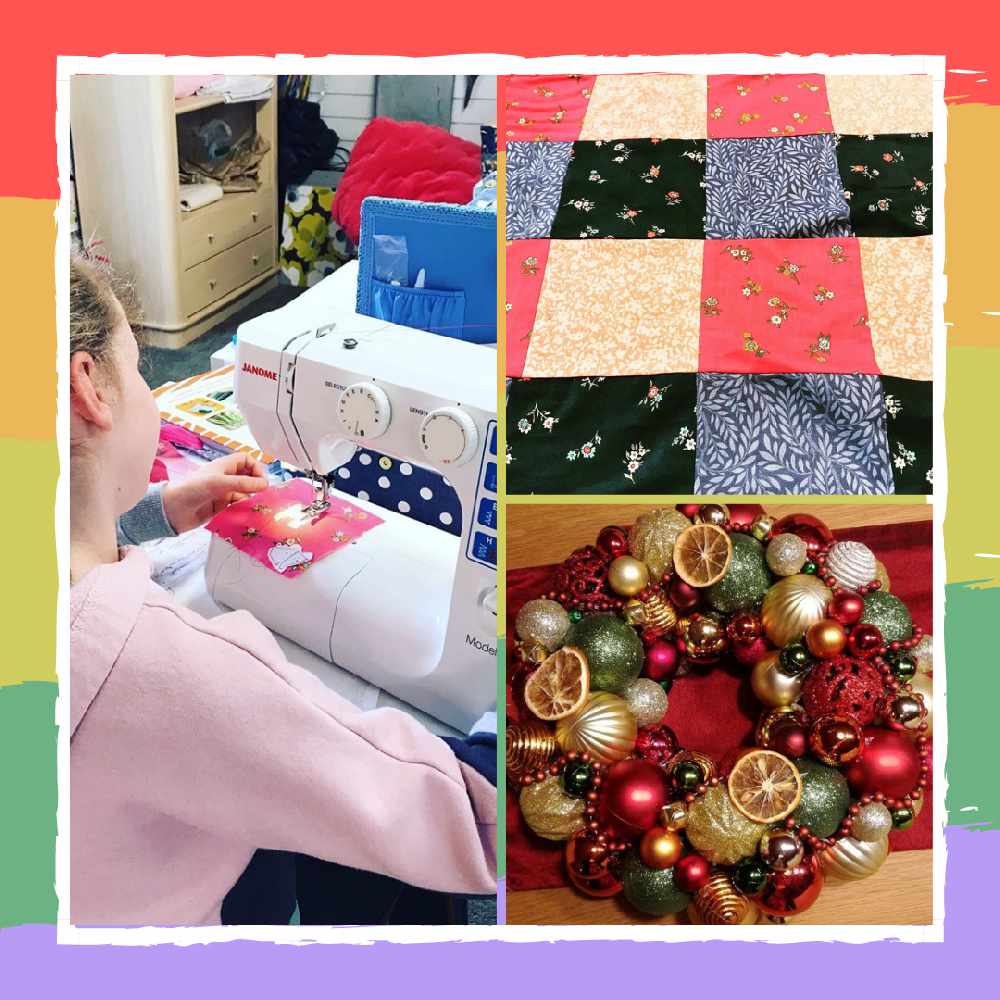 Fancy trying your hand at crochet or quilting? Perhaps you'd like to make your own bauble wreath for Christmas, give calligraphy a go or you're looking for an after-school club for the kids?
It's all about getting creative in the second hour of the show this weekend, when Crafty Betty's Michelle Baker joins June and Rachel to talk about some of the different ways you can do just that right here in Newark.
With events and activities for all ages and abilities, Michelle and her crafty colleagues have plenty of fun ideas for the whole family to enjoy.
She'll be describing some of the highlights of the year so far as well, from a road trip to the NEC for The Festival of Quilts to a day of non-stop sewing last month as part of the North Notts Sew Day in aid of Quilts for Care Leavers.
Tune in to 107.8FM or listen online from 10.45am to hear what's on offer over the coming weeks and months.
If you feel like getting sewcial, Michelle and the Girls Around Town might have just what you're looking for...