Let's talk turkey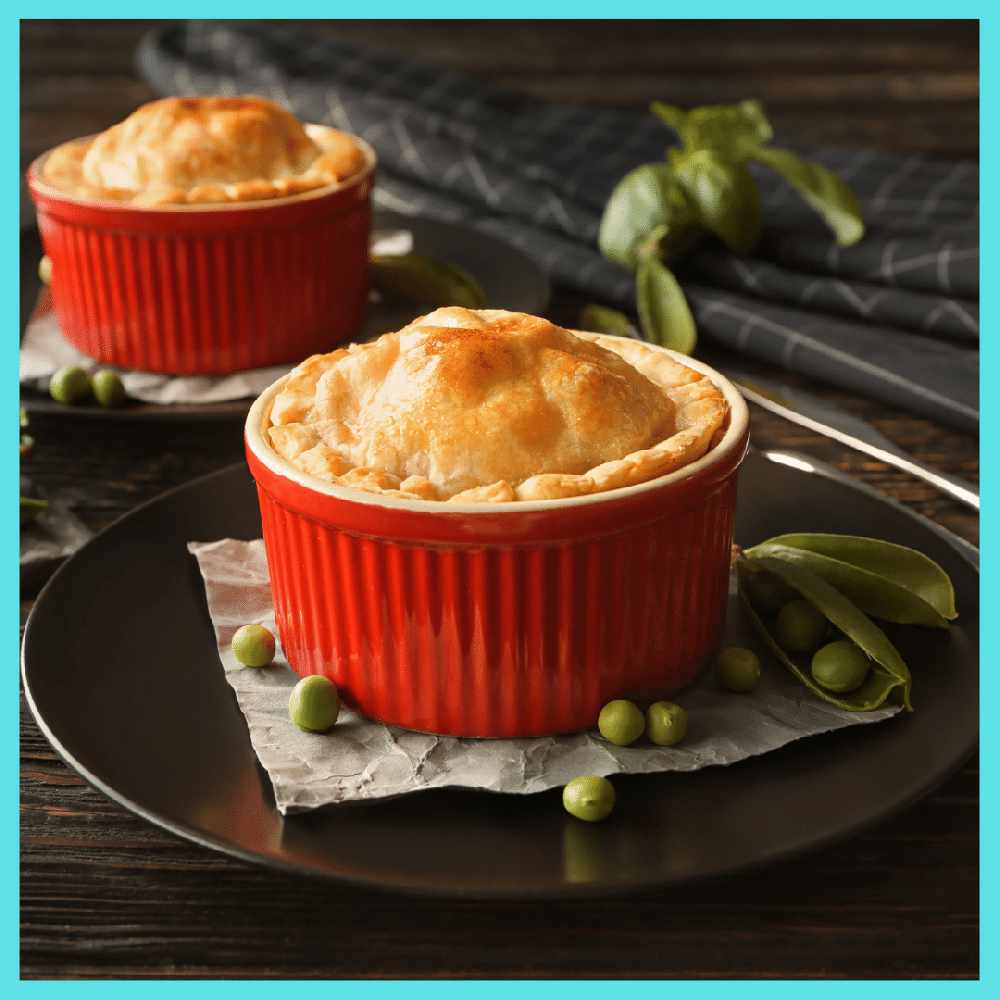 Looking for ideas to use up some of those inevitable Christmas leftovers?
Chances are turkey will be there on the list - and who better to give you a bit of inspiration than next weekend's guest on Girls Around Town?
Sue Jackson, well-known to listeners these days as Sue The Cook, will be back in the second hour of the show to do just that when she joins June by phone to share another of her favourite recipes.
On the menu this time it's turkey and ham pie, a tasty way to make the most of some of your Christmas lunch leftovers...
Make sure you're tuned in to 107.8FM or listening online from 11.20am on Sunday, pen and paper at the ready, for all the details - and if you miss the chance to make a note of the recipe there and then, watch this space after the show when it will be here for you to download.
No doubt Sue will have a few more foodie hints and tips too, along with news of what else she and her family will be tucking into over the festive season.
As for June, turkey probably won't be on the table but rest assured the Christmas puddings are ready and waiting in the cupboard...
The big question is will they still be there on Friday 25 December or will she have given in to the temptation to scoff them between now and the big day?!