Living life on the veg!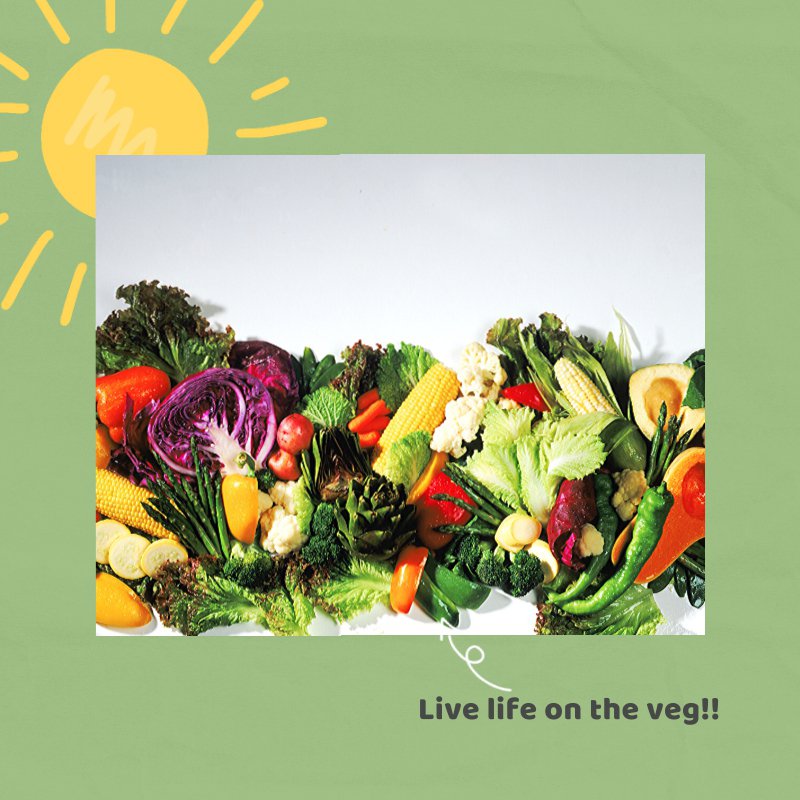 Did you know that across Northern Europe and Scandinavia there are over 3.5 million allotment gardeners?
Or that the National Allotments Society, which in 2020 is celebrating more than 90 years helping allotmenteers maintain, manage and enjoy allotments in the UK, has 125,000-plus members?
If the idea of growing your own produce is something that appeals to you, make sure you stay tuned for the second hour of Girls Around Town this weekend to find out how you can do so here in Newark and beyond...
Rupert Vinnicombe joins June and Rachel from 11am to talk about why he became one of the thousands of British allotment holders and how Newark Town Council offers support and guidance to local residents wanting to follow in his footsteps.
He'll have information on getting started and what to grow, together with advice on some of the problems and environmental issues involved.
And above all, he'll be sharing his thoughts on the social, health and wellbeing aspects of gardening...
Tune in to 107.8FM or listen online from 11am to find out from Rupert how you can start living life on the veg!