Making a spectacle of yourself!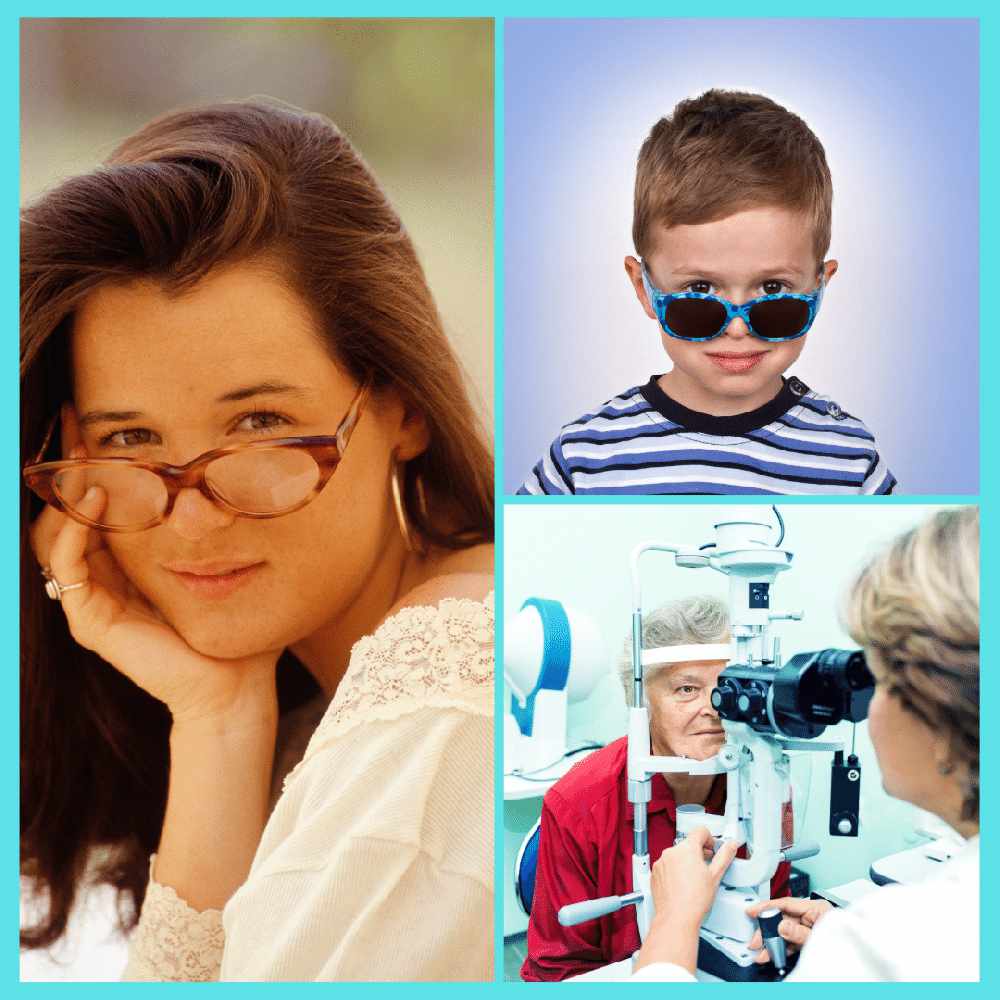 Spring has well and truly sprung this week, enjoying the great outdoors is a little bit easier now lockdown restrictions are gradually being lifted…
Time to get out and about – and get out your sunnies!
Someone who knows a lot about being spectacular is Paul Cotter, this weekend's guest on Girls Around Town, who'll be on the phone in the second hour of the show chatting to June – who knows a fair bit about specs too, having worn them since the tender age of 13.
Visits to the optician were a lot different back then, of course – standing against a wall, covering each eye in turn and reading off the rows of different sized letters printed on a sheet – and Paul will be describing how much the process has evolved over the years.
He'll be talking about the importance of regular eye tests, how people's eyesight changes over time and the rising popularity of designer frames. In case you're wondering by the way, June's current pair are by Gucci – no surprise there then!
But it's not only about making a spectacle yourself, especially when it comes to the sunglasses everyone's donning now, and Paul will be describing why protecting your eyes from strong sunlight is so vital and how having the right lenses can do exactly that.
Make sure you're tuned in to 107.8FM or listening online from 11.10am on Sunday to hear what he has to say…
And if you're heading out for your daily walk after the show, don't forget to put on those all-important sunnies when you do!