Making the most of International Craft Month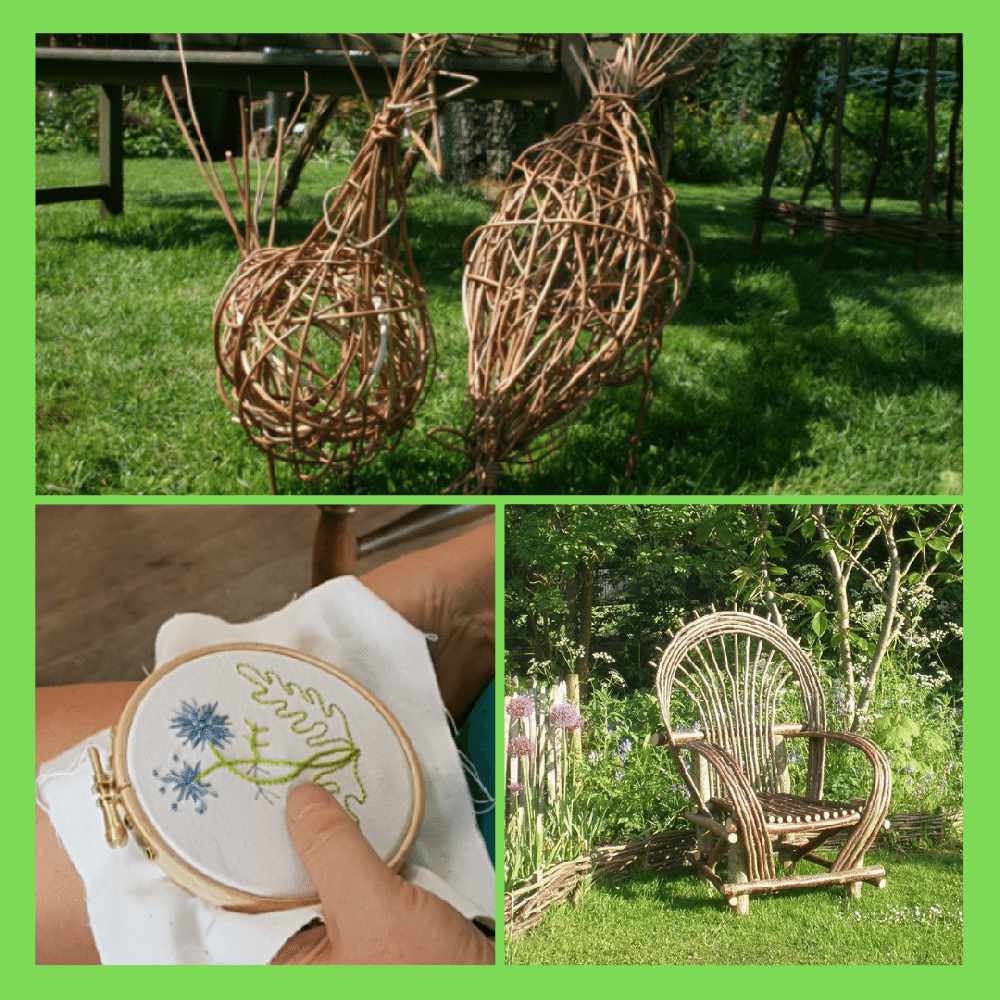 Not just a day - not even just a week - but a whole month dedicated to crafting...
International Craft Month is just around the corner and who better to talk about some of the workshops on offer locally than Rural Antics' Amanda Stone?
She'll be back in the studio in the first hour of next weekend's show to tell June and Claire about how Hanwell Wine Estate will be celebrating throughout March with a host of different activities on offer.
If you heard Amanda chatting to the Girls Around Town back in November, you may remember that making chocolate truffles was one of the workshops on the calendar for Christmas. The good news is that it's on the programme for March too - on Friday 27 March to be precise if you want to book your place before they're all gobbled up!
Not that into chocolate? Presumably there are a few folk out there who aren't but, with everything from Bentwood Chair Making and Beginners' Embroidery to Pencil Drawing and Willow Weaving on the menu during the month, there's sure to be something there you'd like to try.
Whether you want to polish up an existing skill or give something new a go, tune in to 107.8FM or listen online from 10am next Sunday to check out the full programme of events and join crafters across the globe making the most of March...