Medicine for the soul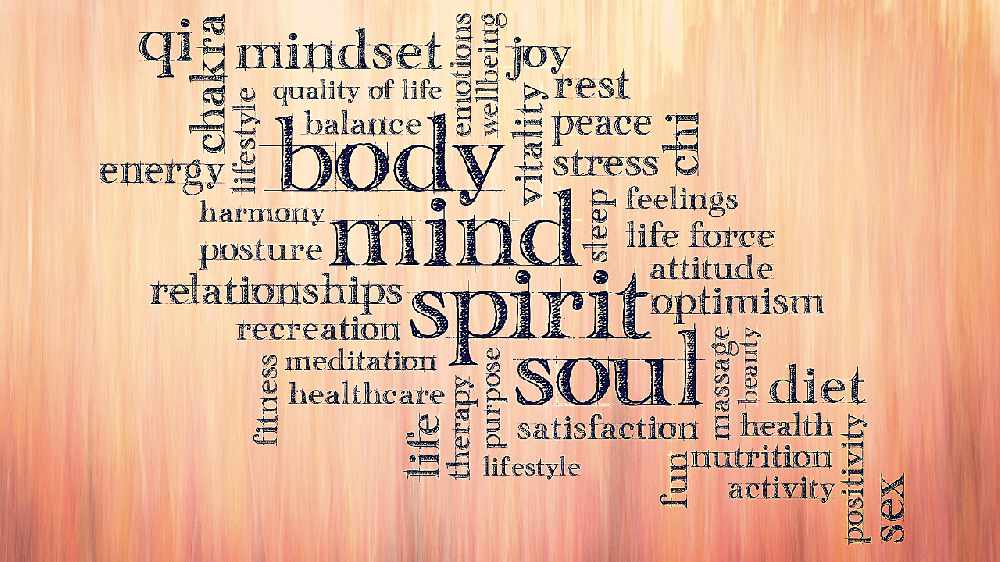 Do you need a little soul medicine in your life?
Join the Girls Around Town this weekend to learn how, through wellbeing workshops in England, healing retreats in France and self-development home courses, Danushia Kaczmarek can help you say goodbye to chronic illness, fear, worry, grief and more...
She'll be chatting to June and Rosalyn about her own journey, explaining how suffering from Chronic Fatigue Syndrome for eight years eventually led to a heart attack on New Year's Eve 2013.
"For many years, I thought I was happy but deep inside myself I was sad, angry and felt a failure," she says. "With these suppressed and hidden feelings, I became ill and overloaded with emotions which eventually led to the CFS."
The heart attack which followed was, in her words, a total wake up call and the fork in her road through life. Now, in the Soul Medicine workshops and retreats she runs, Danushia helps clients change their own lives for the better, healing and transforming them from the inside out.
Tune in or listen online between 10am and 12 noon on Sunday to hear her story and find out how a dose of soul medicine could set you on the path to a healthier, happier and more fulfilling life...