Medicines for the soul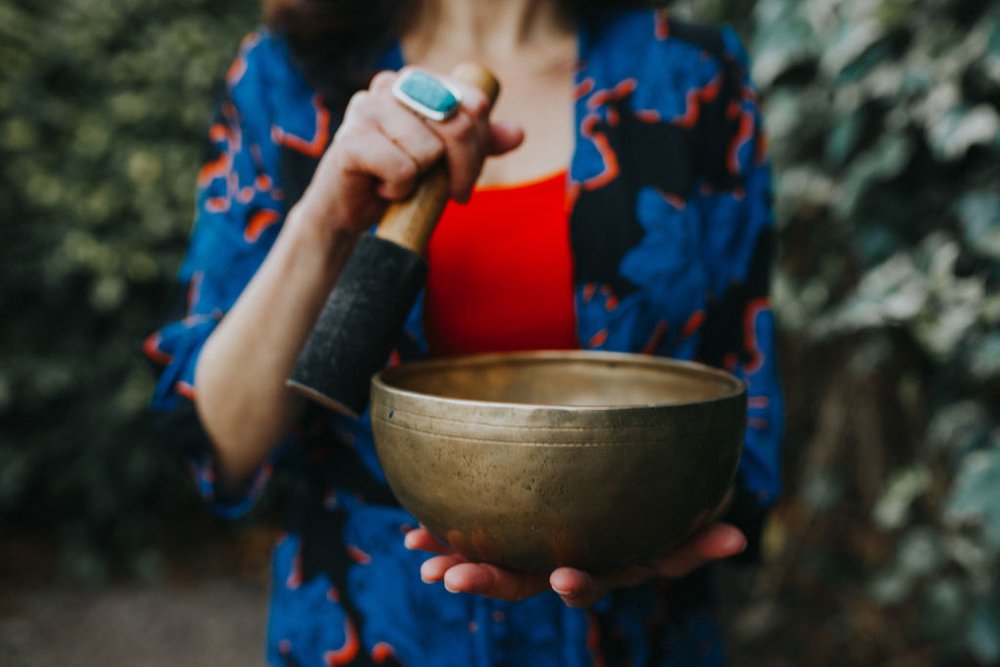 Healing doesn't mean the damage never existed, it means it no longer controls our lives
Last week's show looked at how to change the way you feel about yourself from the outside - this Sunday, the focus shifts from the 'outer you' to the 'inner you'...
Esther Felder Owen joins Rosalyn and June in the studio to explain how carrying issues and conditioning from the past into your adult life can have a major impact on your potential for success, both professional and personal.
And more importantly, how the Soul Medicine she prescribes can help dissolve the pain, fears and worries that are holding you back.
"It's all about changing the way we feel about ourselves from the inside," she says. "I'm passionate about helping clients eliminate formed emotions and blocks, especially those they've hidden from themselves, working with them to improve the one relationship that governs everything in their lives - the relationship they have with themselves."
If you're seeking lasting change, tune in or listen online between 10am and 12 noon to hear more about Esther's medicines for the soul and find out how getting that all-important relationship right will in turn have a beneficial effect on the ones you have with everyone around you...