Mind Your Own Business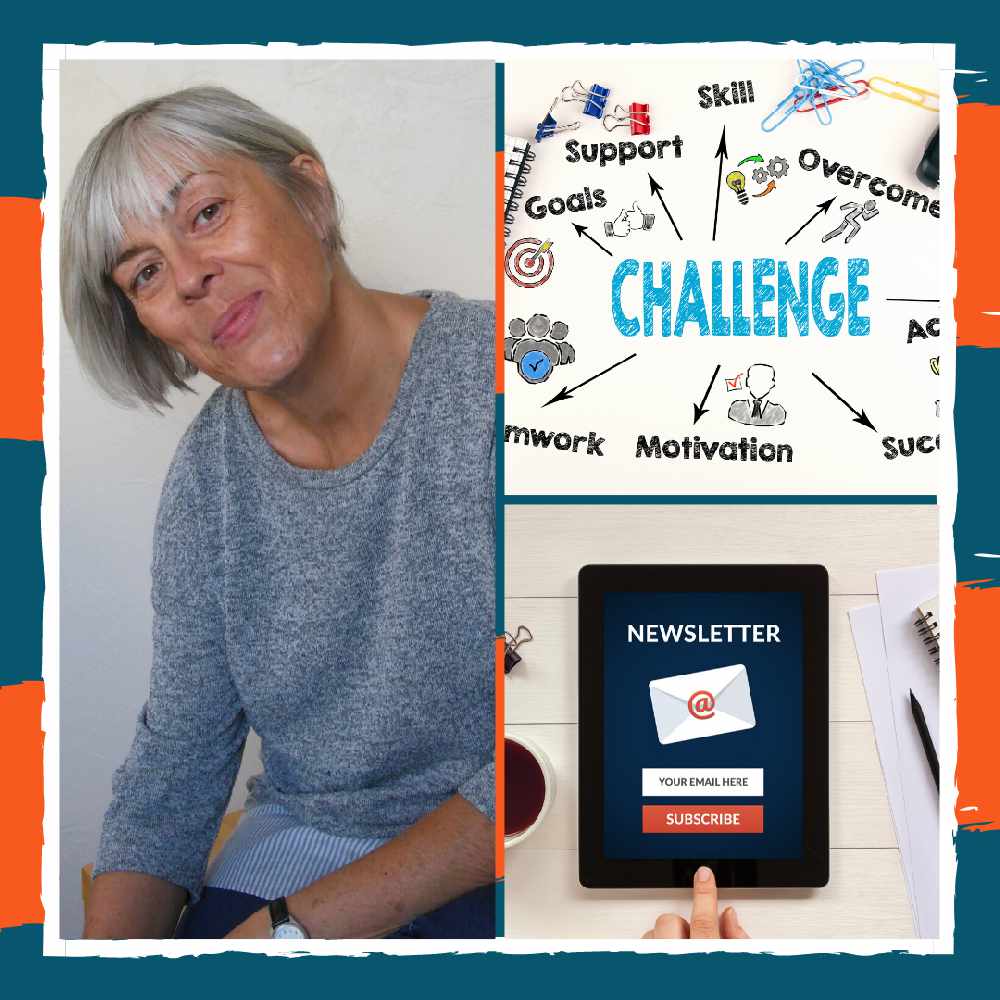 Cast your mind back to Sunday 3 November and you may remember listening to coach Cathie Babbington talking to the Girls Around Town about getting your life and your business on the right track.
Well, June and Ros had so much fun chatting to Cathie they've invited her back this weekend and they're delighted to let you know that she's agreed to be a regular guest on the show throughout the coming year!
If you're a sole trader or you're on the brink of launching your own small business, you'll want to hear what Cathie has to say when she shares her top tips on some of the things you should be doing and, more importantly, how to do them...
Her regular visits to the studio get off to a flying start in the first hour of this Sunday's show, when she'll be explaining how she's already spreading the word through a new monthly newsletter that's packed with ideas to help you Mind Your Own Business.
There'll be details too of her first Five Day Challenge, which she'll be launching on Monday 27 January - it's absolutely free and, knowing Cathie, it's sure to combine business with pleasure!
Tune in to 107.8FM or listen online from 10am for more information about the challenge and about some of the things she covers in the first issue of the newsletter.
Meanwhile, if you can't wait to start your journey with Cathie you could always find out what's in store when you sign up for it by heading over to her website and downloading a copy here!