Networking - the new normal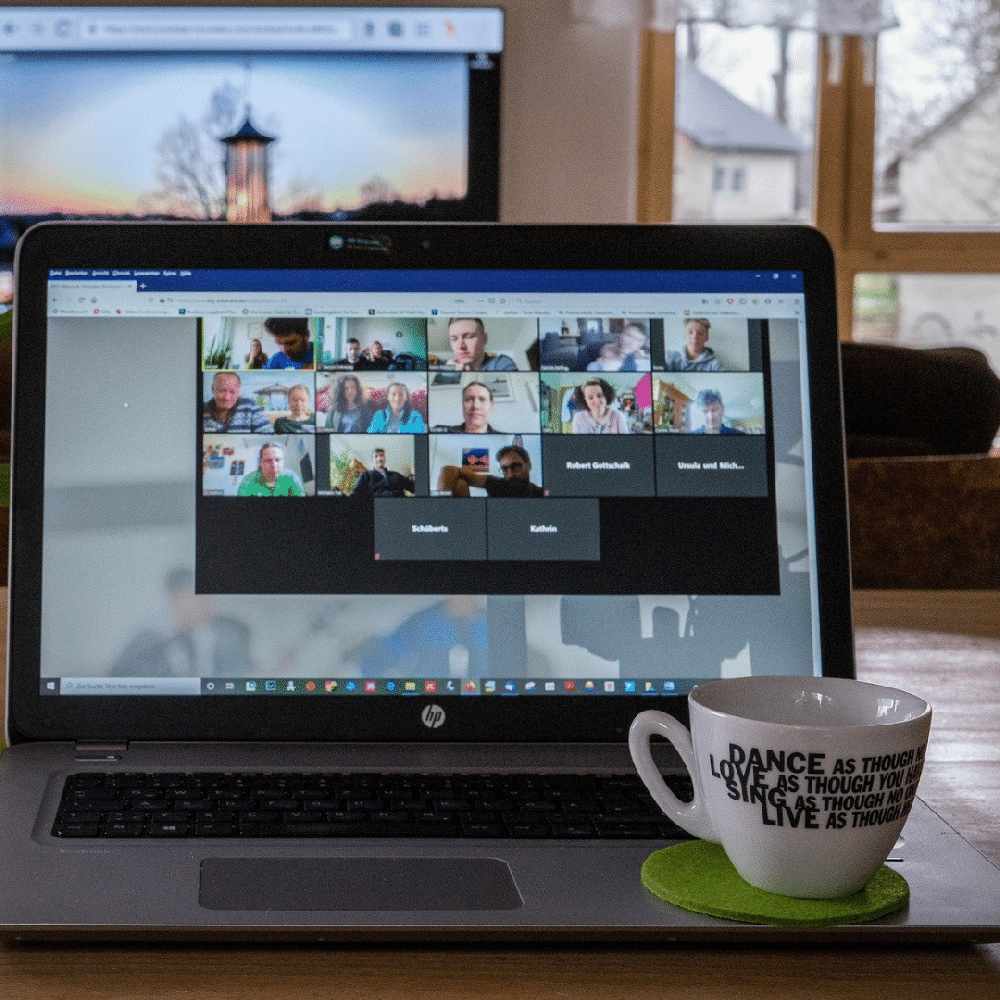 Do you rely on networking to build your business? And have you been struggling to succeed during these strange times?
Next weekend's guest on Girls Around Town is here to help!
Publisher, author and motivational speaker Ladey Adey joins June on the phone in the second hour of the show to talk about how online networking has saved many businesses.
And how her latest book, Successful Business Networking Online, could help do the same for yours...
"Lockdown has changed business networking forever - no one could have predicted this new normal," she says. "But this swift transformation has created huge opportunities for those smart enough to exploit them fully."
Alongside over 100 interviews with super-successful business owners and seasoned networkers, the book unlocks critical secrets to guide you through the principles that will help you
Become successful using online networking post Covid-19
Discover the strategies needed to guarantee your professional success
Understand the difference between online and in-person networking - and it's not just technology!
Tune in to 107.8FM or listen online from 11.20am to hear what Ladey has to say - and make sure you join June from 10am to catch all the usual gossip and good music on your favourite Sunday morning show!