New fun-filled classes for kids now open in Newark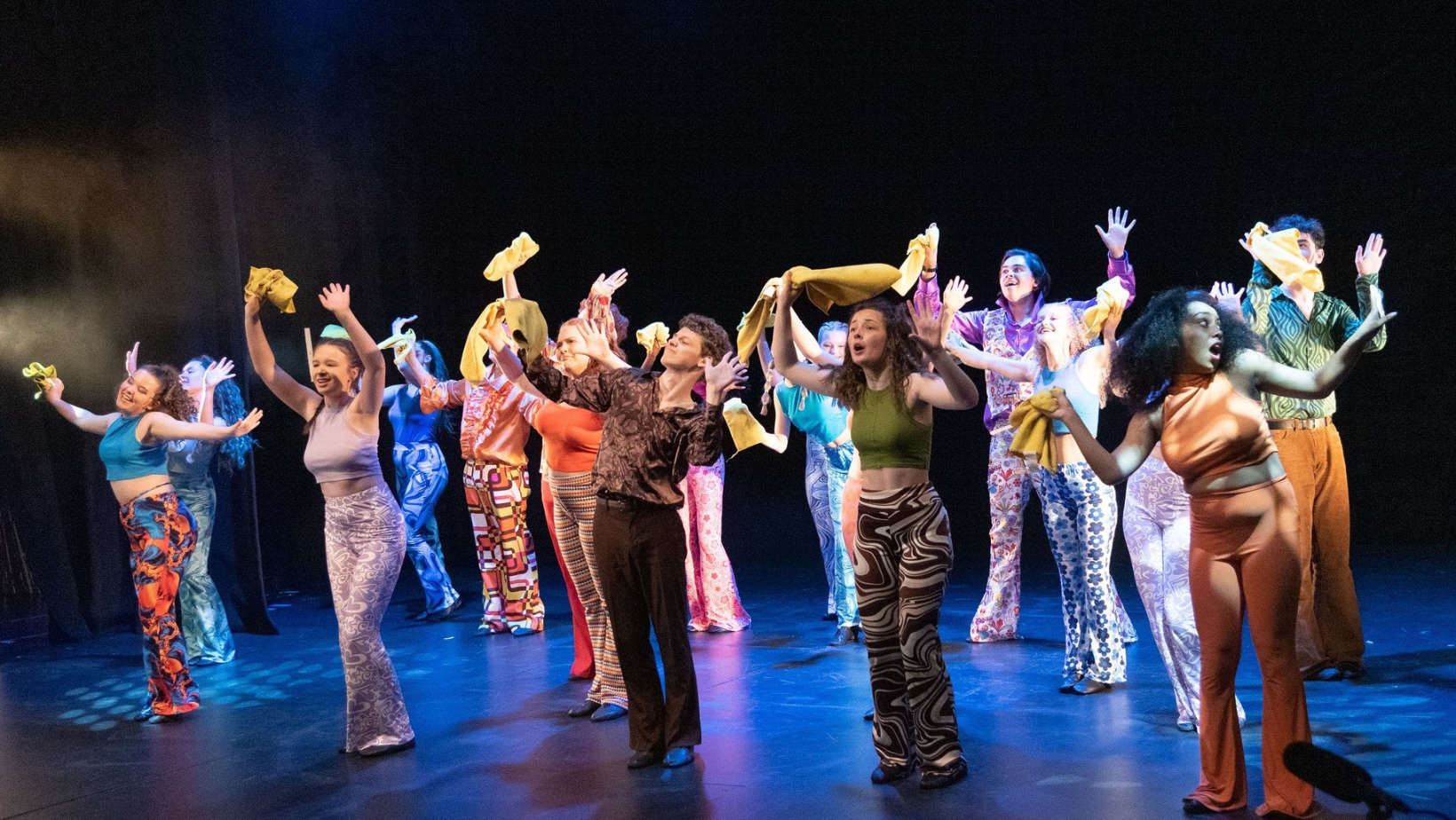 Two more first-time guests on this week's Girls Around Town…
When June will be welcoming Harry and Megan Hindley onto the show to tell her – and you – all about bringing Copper Studios to Newark!
A Performing Arts Academy for students aged two to 18 offering training in acting, singing and dance, their Nottingham studio opened its doors four years ago, although they'd been running classes in various venues across the city since September 2015.
Fast forward to October 2022 – those classes can now be enjoyed by youngsters living in and around Newark…
And Harry and Megan will be live on air from just after 11am with details of what those kids will find when they join in the fun at the new studios over on Slaughterhouse Lane.
They'll be looking back at some of the highlights of the last few years and looking ahead to what's in store for the near future, when some of their 300-plus members will be sharing that fun as they take to the stage to showcase their different skills.
Make sure you Put On Your Sunday Best this weekend, on 107.8FM, on the apps, on Alexa or online, to hear what they do and why they do it…
And how and where to find out more, especially if you've got youngsters who might want to develop existing artistic skills or even learn some new ones right here in Newark!