New year, new look - it's easier than you think!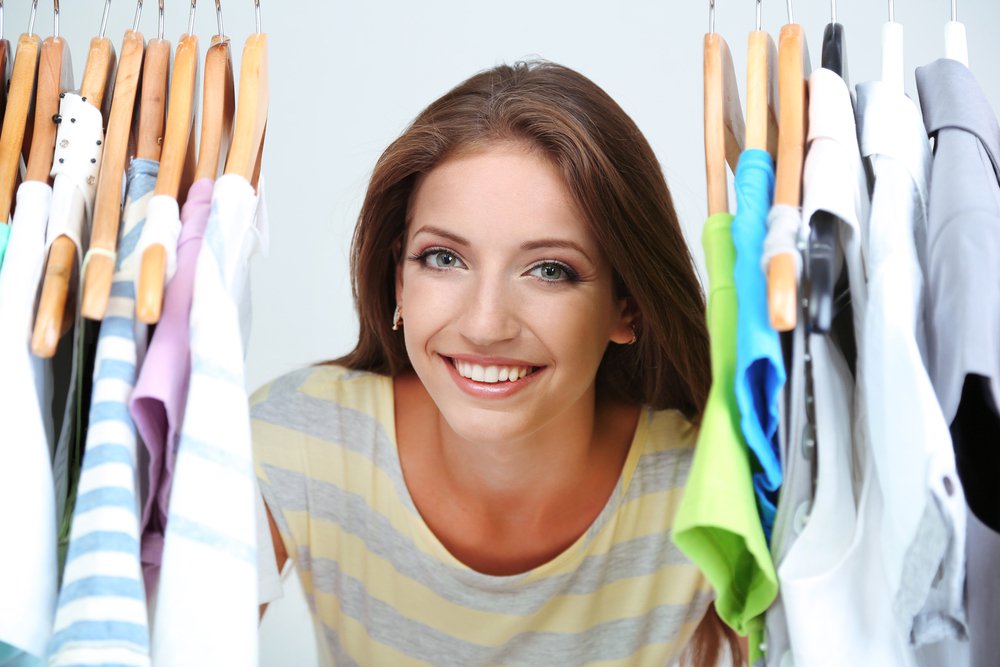 Thinking of updating your wardrobe for the New Year? Hold that thought - at least until you've heard what next week's Girls Around Town guest has to say...
Before you hit the shops, you might want to follow the advice of personal stylist Hayley Eleanor Smith and take a closer look at some of the outfits you already own.
Are you making the most of what you've got? Could you be mixing, matching or accessorising things differently?
And, even worse, are you guilty of the cardinal clothing sin, with items tucked away in your wardrobe or drawers that you never, ever wear?
Tune in or listen online between 10am and 12 noon on Sunday, when Hayley joins Rosalyn and June in the studio to share some of her top styling tips.
From working with what you've got to how to shop the sales and more - take a leaf out of her book and you could find you're ready to start the year with a whole new look.
And best of all, it doesn't have to break the bank!