Newark Book Festival needs YOU!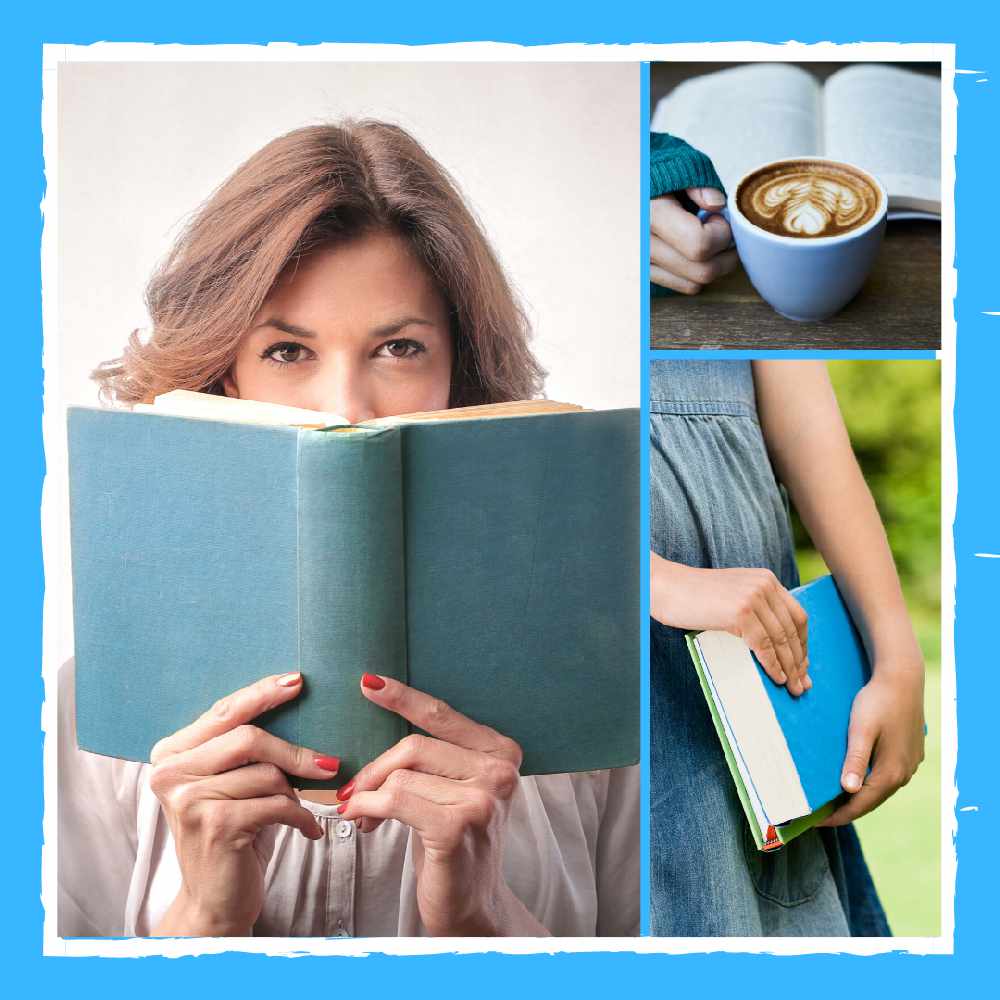 If you were one of the thousands of visitors to last year's Newark Book Festival, you'll recognise some of the scenes in this video - you might even catch sight of yourself in there somewhere too!
Events like this don't just happen, of course - they take a lot of hard work and dedication on the part of the organisers...
Heading up the team responsible for bringing it all together is artistic director Sara Bullimore, who joins the Girls Around Town in the first hour of next weekend's show to talk about the 2020 Festival.
Dates are already confirmed - make a note, Thursday 9 to Sunday 12 July - and so is this year's theme, which will celebrate and explore change, milestones and anniversaries, creativity and culture over the past 100 years.
Tune in to 107.8FM or listen online from 10am and 11am next Sunday, when Sara will be updating June and Rachel on some of the things in store. She'll have details too of how you can help support this popular event - find out how to become a Festival Friend, a stallholder, a volunteer or - if you're a business owner - how to become a sponsor for 2020.
And equally importantly, how and where to find out more as plans progress and tickets are released for what's guaranteed to be an even bigger and better Festival than the three that have gone before!