Newark exhibition explores freedom and survival and promotes peace around the world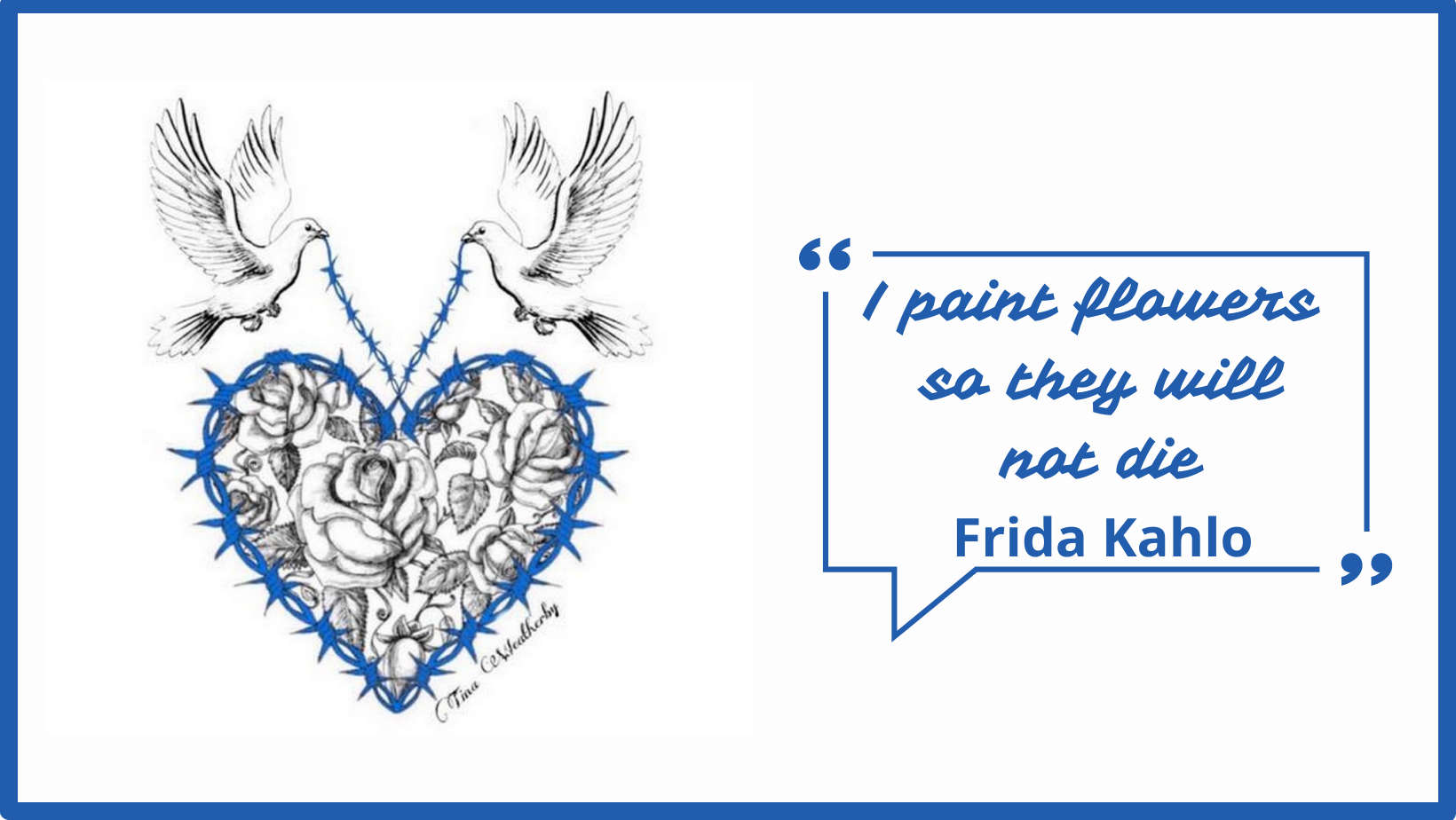 As part of the international art festival Big Draw 2022, an extra special exhibition will soon be opening its doors to visitors here in Newark…
And if you want to find out all about it, you need to join June and her two guests Susi Wright and Lynne Whitfield in the second hour of this weekend's Girls Around Town!
Inspired by the white rose Memorial Gardens of the National Holocaust Centre in Laxton and in remembrance of the six million Jews murdered in the holocaust, Six Million White Roses will feature paintings, ceramics, glass and sculptures on display in the ground floor Gallery Space of The Buttermarket in Newark's historic Market Place.
"Exploring freedom and survival and promoting peace around the world, the exhibition is dedicated to the victims of the holocaust, to victims of war worldwide and to those who stand up to hatred," says Susi.
"And we couldn't have wished for a better venue to pay this tribute to them – not only is it right in the centre of town and easy to access, it's light and bright, the perfect place to showcase the work done by many talented artists."
Following a Private Viewing on Friday 4 November, the exhibition will be open to the public daily, except on Sundays, from Saturday 5 to Saturday 26 November between 10am and 3.30pm, with free admission to all.
To find out what inspired Susi and Lynne to join forces to bring Six Million White Roses to Newark and learn a little about some of the work that will be on display, don't forget to Put On Your Sunday Best between 10am and 12 noon, whether it's on 107.8FM, on the free Radio Newark apps, on Alexa or online…
And in the meantime, make sure you put a note of those all-important dates in your diary so you can see for yourself the outstanding work produced by all of those artists and makers!