Newark's first ever female mace-bearer shares her story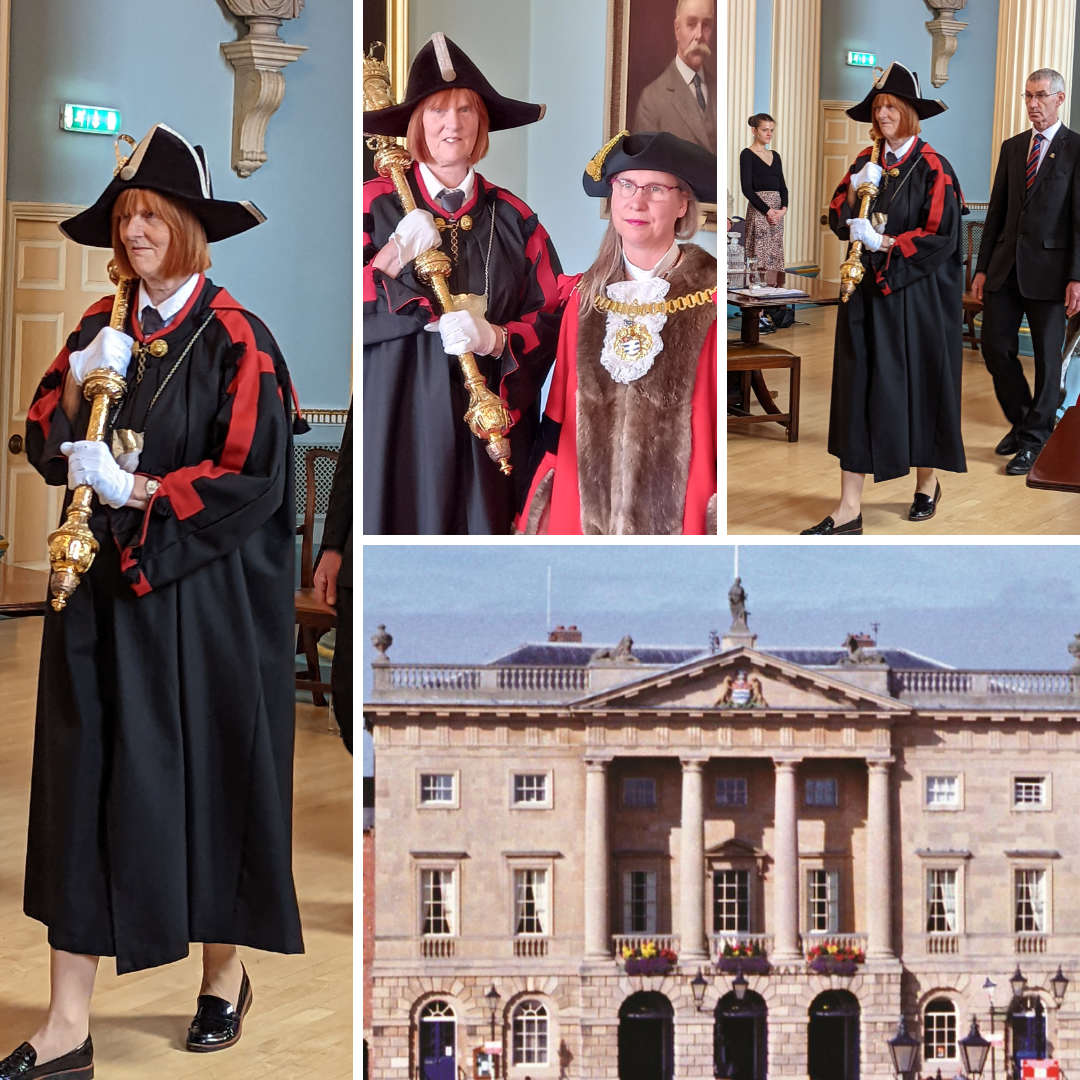 Do you know what a mace is? And just what it is a mace-bearer does?
Here in the UK they both date back to the Middle Ages when, according to Wikipedia, maces "began as lethal weapons of medieval knights in England, Ireland, Scotland and Wales".
Obviously they aren't used for that these days but they're often an important part of ceremonial events in cities and towns across the country, including right here in Newark…
And Nicky Bosworth, who until earlier this year regularly walked in front of the Town Mayor carrying the Newark mace, will be in the studio with June in the second hour of Girls Around Town next Sunday to share her story.
Search 'mace-bearers' online and you'll see it's becoming increasingly common for women to hold the title these days but Nicky has the honour of being the first – and so far the only – female mace-bearer in Newark.
And, even more amazingly, she was the town's longest-serving one ever, having carried out the role for more than 20 years!
Make sure you Put On Your Sunday Best from just after 11am next weekend by tuning in to 107.8FM or listening on the apps, on Alexa or online to hear Nicky explain how and why she took on that role, sharing details of some of the ceremonies she's been involved in since she first stepped out, mace in hand…
Including the one that saw her making an unexpected comeback just a couple of months ago!