On the tourist trail in Southwell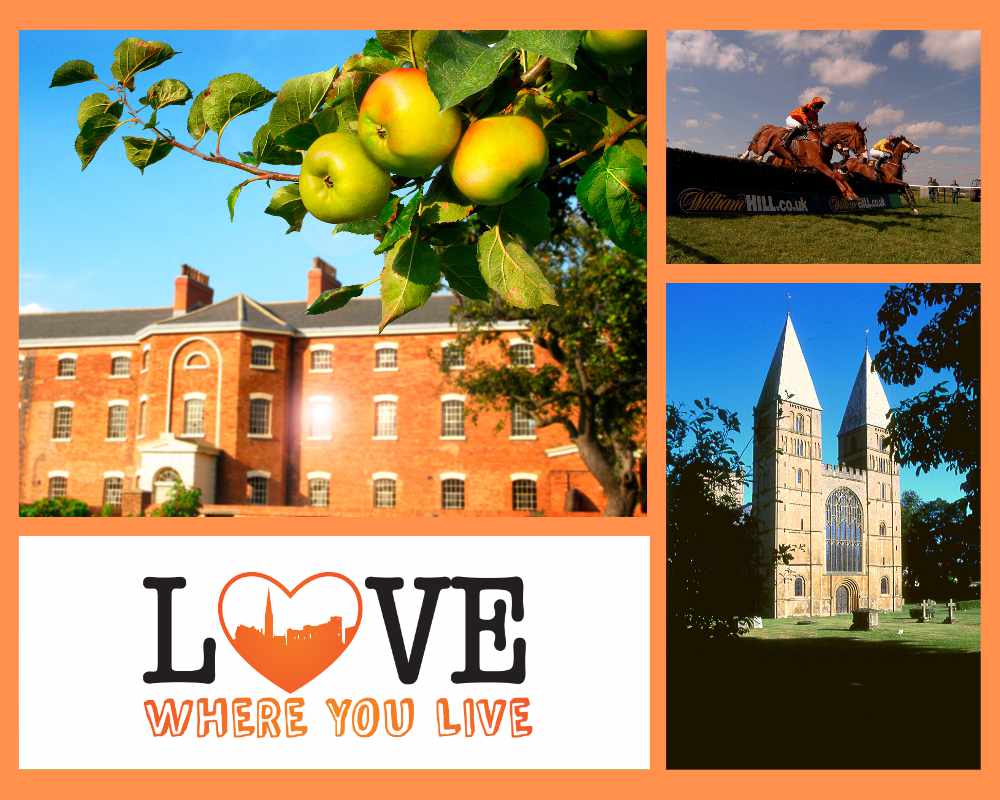 In the first of a series of shows about how to Be a tourist in your own town, last month June and Rachel took a closer look at a few of the attractions here in Newark.
You'll probably remember the premise - how easy it is to overlook the things right on your doorstep when planning days out with friends and family.
Well, next weekend it's time to focus on another Nottinghamshire treasure, just a few miles up the road...
And who better to point The Girls Around Town - and you! - in the right direction than Honor Dunkley, who not only lives in the pretty little market town of Southwell but is its events and tourism co-ordinator too?
She'll be dropping into the studio to talk about such well-known gems as Southwell Minster and the world-famous Bramley Apple, as well as the history behind The Saracen's Head Hotel and The Workhouse.
With a wealth of independent shops and a thriving café culture, there's something for everyone in and around the town throughout the year. But, with Christmas on the horizon, there's even more reason to plan a visit and enjoy some of the special festive events coming up over the next few weeks.
Tune in to 107.8FM or listen online (don't forget to choose the FM stream when you do!) between 10am and 12 noon next Sunday to find out what's on the programme and, whether you're a resident or a visitor, just how much there is waiting to be discovered in Southwell...