Pick of the pets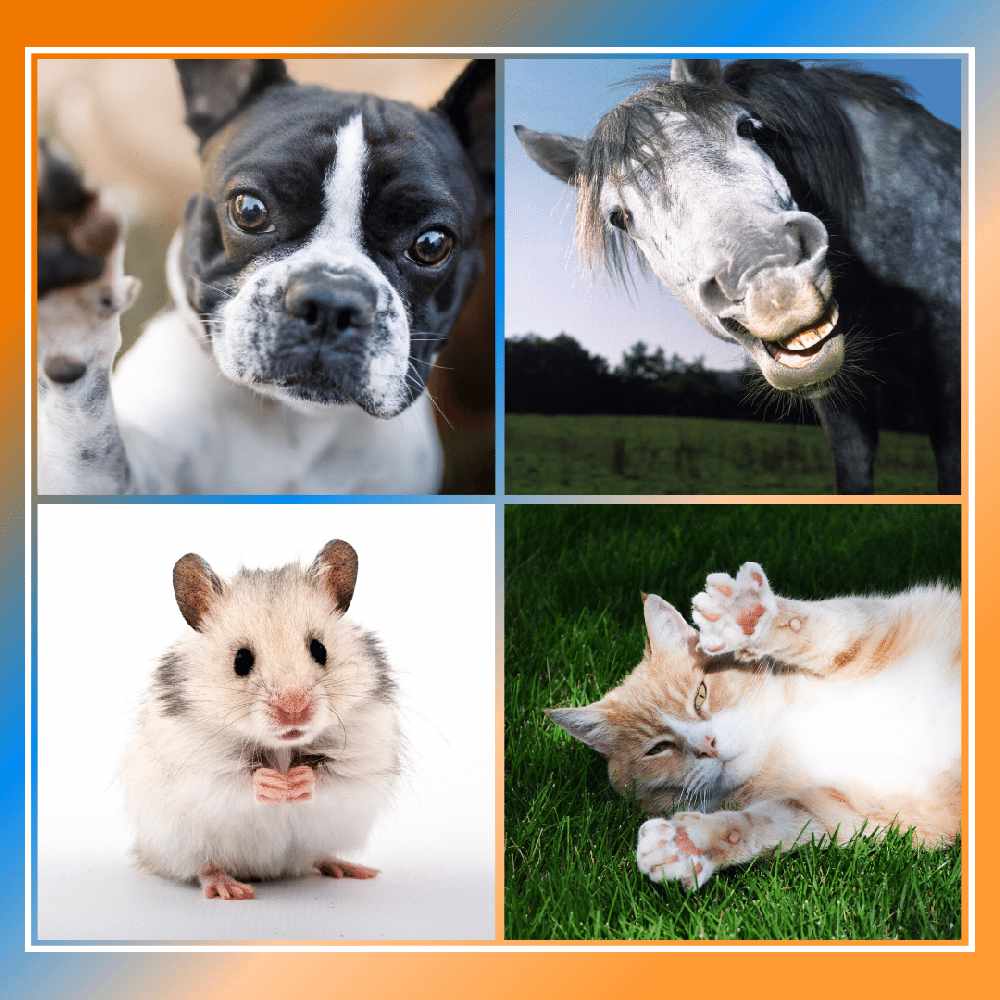 Do you have a dog that bears an uncanny resemblance to you? A cute cat maybe or a pet with a penchant for fancy dress?
Then Reach Learning Disability wants to hear from you and, more importantly, wants to see your photographs of them...
The Nottinghamshire charity is hosting its first ever Virtual Pet and Wildlife Show and inviting entries in seven different categories
Pet that looks most like its owner
Best action shot (pet or wildlife)
Best fancy dress
Funny photo (pet or wildlife)
Cutest animal (pet or wildlife)
Best wildlife shot
In loving memory (a non-competitive category)
All photos must be your own, created by you and not by a professional - no Photoshopping please! - and must be submitted by 12 noon on Friday 5 June.
They'll be uploaded to the charity's Facebook page on Monday 8 June, when voting will begin. The winner in each category will be the one with the most 'likes' and the results will be announced on Tuesday 16 June.
You'll pay just £2 per entry into each class and all funds raised will go towards helping Reach support people with disabilities across the county.
For full details of the competition and information on how to pay for your entries, click here - then start digging into your photo archives or get out your camera to capture what could be a winning shot!