Picture perfect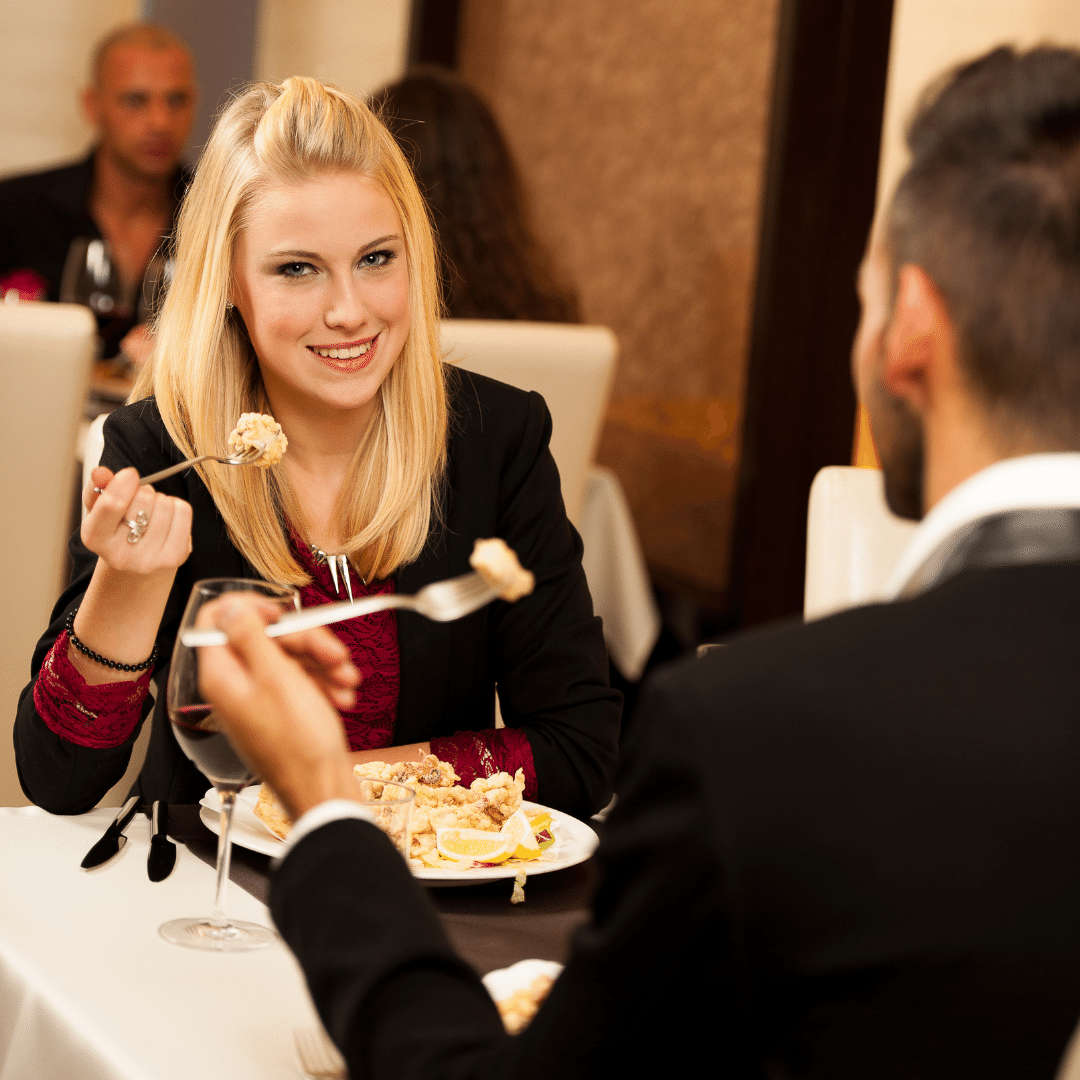 It's an oft-used saying and one that applies to lots of different situations…
But You'll never get a second chance to make a first impression definitely fits the bill when it comes to online dating!
There's no doubt that people giving those apps a go usually make up their mind in a split second so it's important to catch their eye and make sure that first impression really is a good one…
And that's just one of the things that photographer Gemma Wilks, this week's guest on Girls Around Town, sets out to do for clients.
Gemma will be in the studio with June in the second hour of the show to explain how she's on a mission to abolish those bathroom selfies, replacing them with eye-catching photos and dating profiles that stop singles in their scroll.
Online dating isn't for everyone of course, which is why she also hosts regular Single and Mingle evenings in Nottingham where guests can meet up over a drink and a bite to eat in the old-fashioned way.
And that's not all – inspired by Channel 4's First Dates, she's just launched Table For Two which matches suitable couples over a delicious meal…
The only difference being there's no TV crew present and of course no Fred Sirieix greeting guests on their arrival at the restaurant!
Make sure you Put On Your Sunday Best on 107.8FM, on the apps or online to hear what Gemma has to say from just after 11am this weekend…
When no doubt she and June will have plenty to share about their own first dates too, both successful and otherwise!!