Positive Pants in print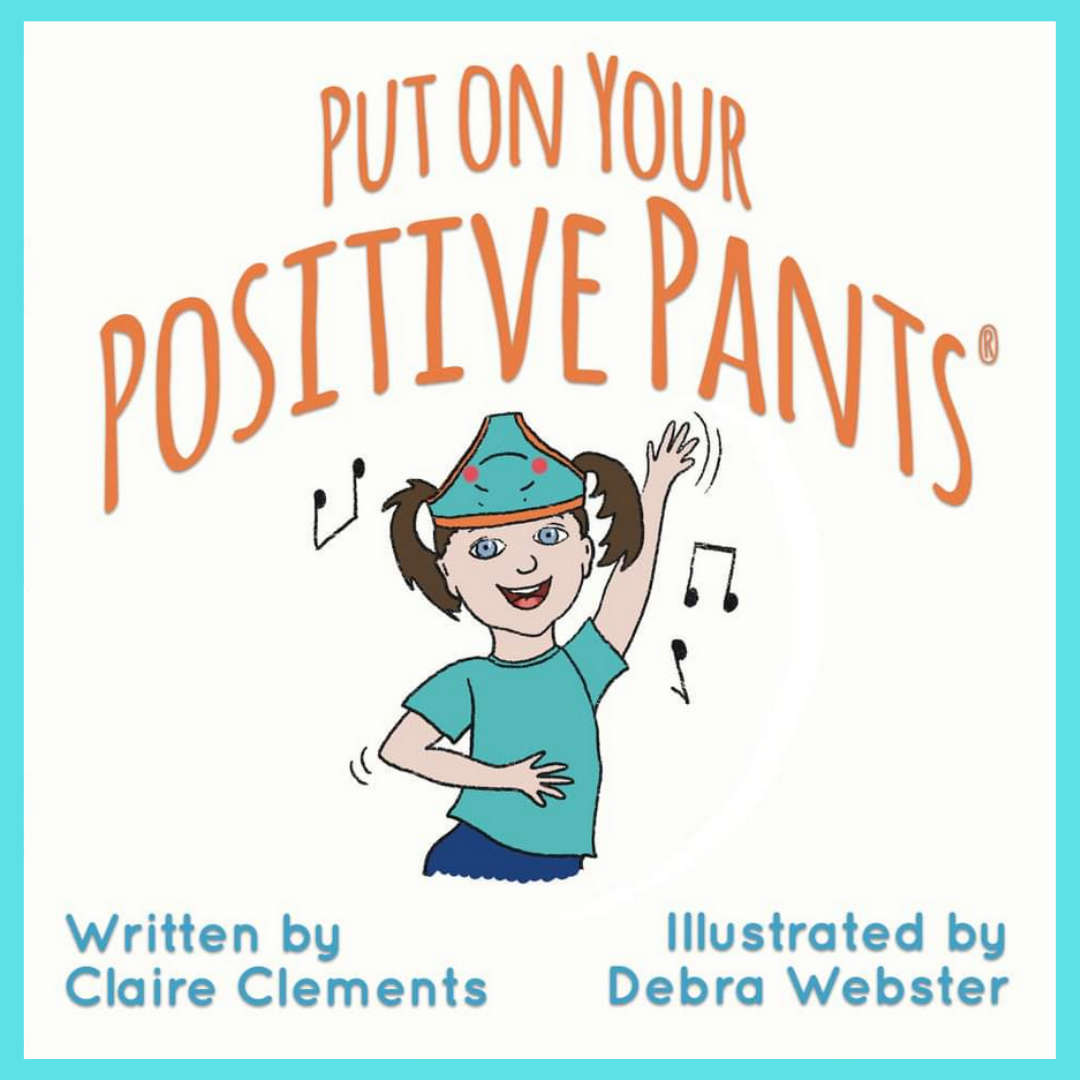 It's back to books on Girls Around Town this weekend…
Or, to be more precise, to one book in particular!
Claire Clements will be on the phone to the studio in the second hour of the show for her first catch up with June since early March.
Back then, she had news of an award for the work she does pointing parents in the right direction towards helping their kids feel empowered in a fun and creative way, under the Put On Your Positive Pants banner.
Claire will have details of the activities she's been running recently, together with information about what's on the cards for the coming weeks and months.
But most importantly of all, she'll be taking time out on a very busy day to share one very exciting piece of news…
That the launch of her first book coincides with the conversation she and June will be having!!
Written by Claire herself, of course, and illustrated by Debra Webster, Put On Your Positive Pants tells the story of Holly, who wakes up feeling sad and, with the help of mum and some handy tips, learns to understand her emotions and grow a more positive mindset.
Described by Sunday Times bestselling author and speaker Paul McGee as 'an engaging and entertaining read for children learning to understand their emotions and the journey to positivity', it goes on sale from Sunday and Claire will be giving listeners a taste of what they'll find in its pages to help them do just that.
So if you're a mum, a dad or a grandparent, make sure you Put On Your Sunday Best by in tuning to to 107.8FM or listening online, on the free apps or on Alexa from just after 11.10am…
And don't forget to put on your positive pants too!!