Put on your positive pants!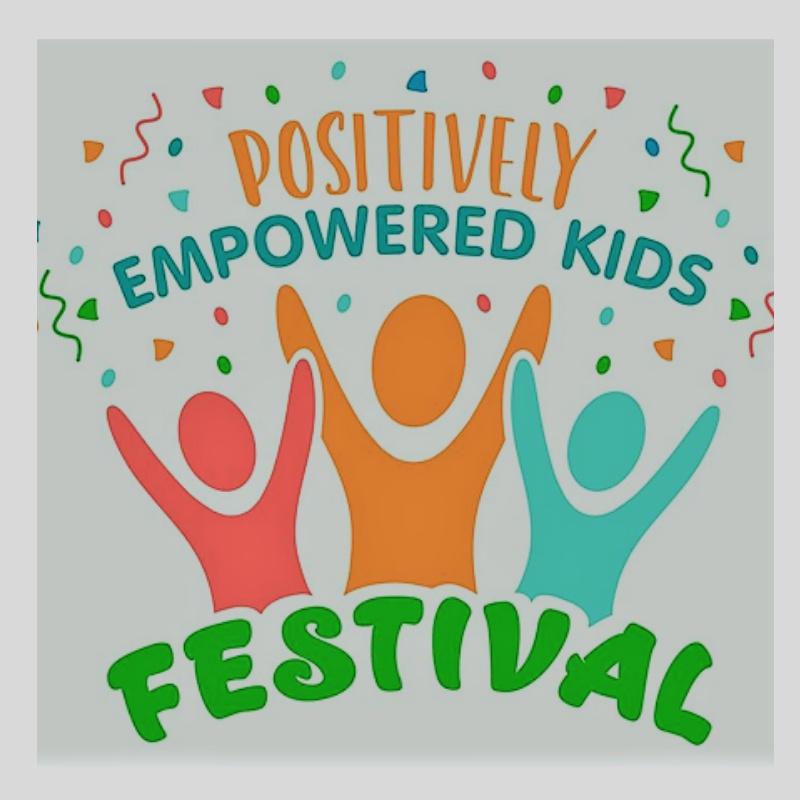 Last week, it was all about bras - this week, the Girls Around Town turn their attention to pants...
Claire Clements, the founder of both Positive Pants and Blissful Balance, joins June and Rosalyn in the studio on Sunday to talk about the different ways in which she helps kids build their confidence and understand the importance of gratitude and positivity.
And bless her, she's even promised to bring a bag of bras to add to the Bring Out Your Bras! collection Janice Holmes will be taking to Gambia later in the year...
Top of Claire's list of events at the moment is an inspiring day packed with lots of free fun activities, excitement and knowledge guaranteed to leave children who take part feeling empowered about their future.
Organised in conjunction with Jackie Wilson and Susan Brookes, the first ever Positively Empowered Kids Festival takes place at Nottingham Racecourse from 10am till 4pm on Sunday 30 June.
Ticket prices range from £6.50 to £30 and can be booked online here, where you'll also find details of what's in store for visitors - everything from yoga, circus skills and wellbeing crafts to making healthy food, family massage and tai chi to name just a few!
"Our aim is for parents and children alike to leave the festival bursting with ideas and equipped with all the tools and techniques that will help the kids to create true success on their own terms," says Claire.
Tune in or listen online between 10am and 12 noon when she'll be talking about the festival in more detail.
And about how putting on a pair of the Positive Pants she sells can give your kids (and you!) an extra boost to get you all through the day...