Put on your positive pants!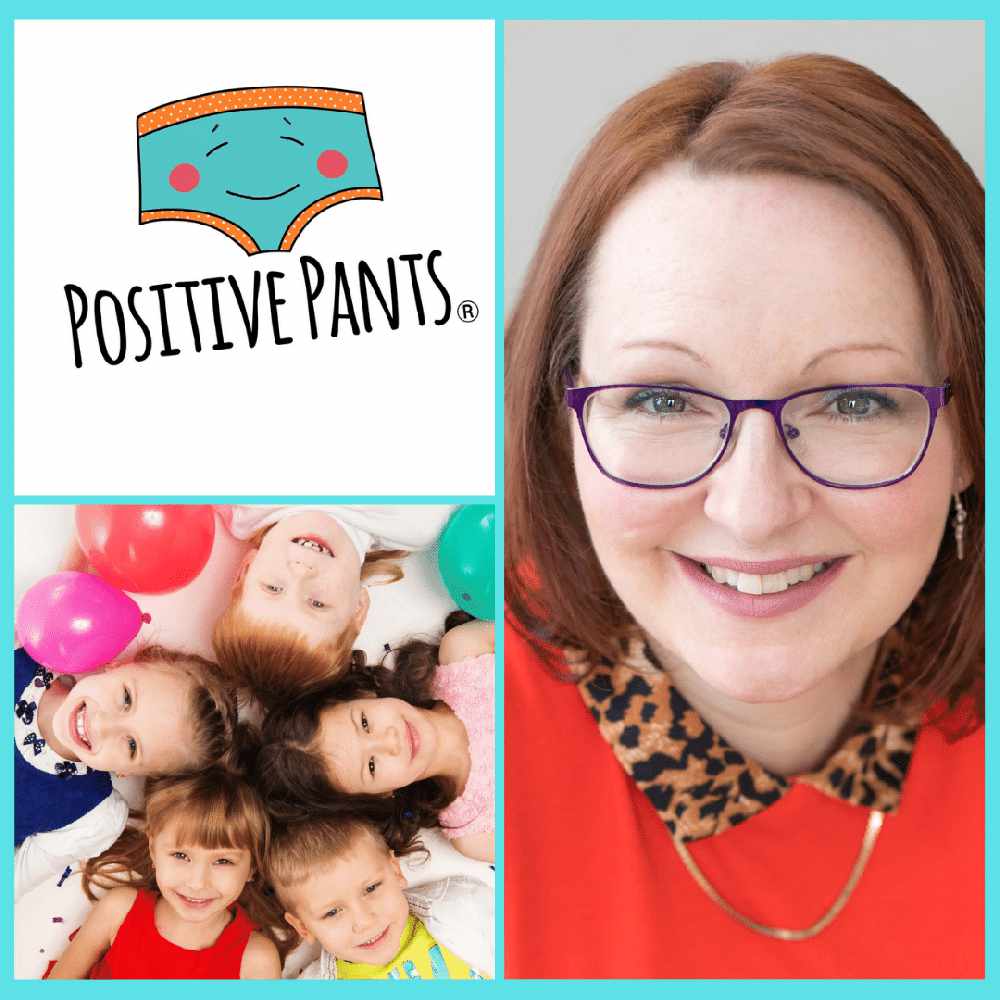 Don't forget to put on your Sunday Best this weekend - from 10am to 12 noon, Girls Around Town will be back on air...
And just like June and guest Claire Clements, make sure you've got your positive pants on too!
It's Mother's Day this Sunday of course, so what could be more appropriate than a catch-up with someone whose business is all about pointing mums - and dads - in the right direction towards helping their kids feel empowered in a fun and creative way?
Claire will be on the phone to the studio from 11.10am with the latest news from Positively Empowered Kids, her award-winning network of dedicated and inspiring experts all working to support the next generation.
Top of the list no doubt will be the online Neurodiversity event for parents, which takes place on Zoom and Facebook from 7.30pm every evening between Monday 15 and Friday 19 March.
An opportunity to explore and learn new and different approaches to support and celebrate neurodiversity, this week-long event will be rounded off on Saturday 20 March by a day of workshops for both parents and children, together with a panel event featuring some of the amazing young people Claire and her group have connected with recently.
For more details of this and other upcoming activities with kids at the forefront, make sure you join June and Claire this weekend...
There's a rumour going round that Claire will have news of a prestigious award too but you'll need to tune in to 107.8FM or listen online to find out all about that!