Putting health and wellness at the top of the agenda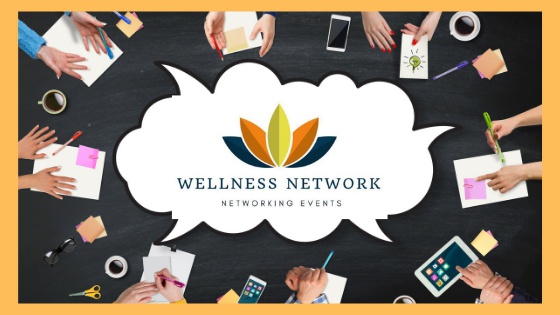 It's all about networking again this weekend, when Johanna Thompson and Kayleigh Langley join the Girls Around Town to talk about the meetings and events they organise for people working in the health and wellness industry.
They'll be sharing details of the Wellness Network's regularly monthly meetings, currently held in Lincoln and Grantham, which bring together like-minded professionals to share best practice, make new contacts and create collaborations.
There'll be news too of their plans to expand the group's activities to other locations, a look back at some of the special events that have taken place recently and a look ahead to one on the cards for Sunday 8 September.
The Grantham Health & Wellness Show at the Urban Hotel runs from 11am till 3pm and visitors can take their pick from no fewer than 10 short talks on popular topics such as the facts and fiction of the menopause, green beauty, reflexology and how a boudoir shoot can help boost your confidence.
With various demonstrations on the programme, a range of stands to browse around and the opportunity to try different exercise classes, there's something for everyone at this free event. And there's even a goody bag for the first 100 people who register!
Tune in or listen online between 10am and 12 noon on Sunday for all the details from Johanna and Kayleigh. In the meantime, you'll find more information about the talks here - places are free but they're limited so you do need to register if you want to secure yours.
And if you're quick, you just might be going home with one of those goody bags too...