Reconnect to your passions, your purpose, your positivity and your plan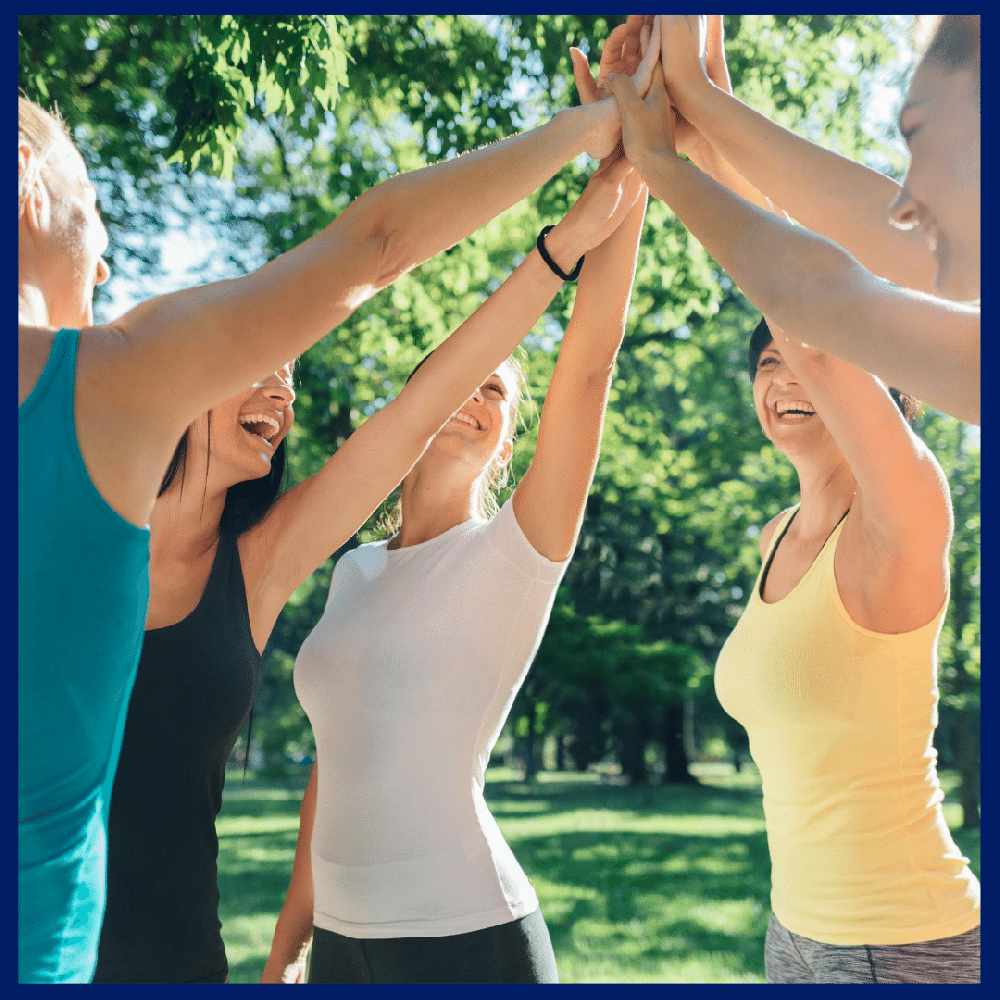 Are you feeling stuck? Lacking motivation and direction?
Next weekend's guest on Girls Around Town could have just the answer you're looking for!
On the phone to the studio from 11.20am, Deb Watts will be talking to June about The Power of Women Experience, a group designed to help you reconnect to your passions, your purpose, your positivity and your plan moving forward.
Top of the to-do list for Deb and team mates Carol Killett and Stacey Jones right now is finalising the details of their upcoming four-day retreat-style Experience.
They're busy checking out venues, picking a date and putting together a programme of activities which includes a personalised exercise programme to energise and kickstart those happy hormones, a selection of art and craft workshops, a range of evening pamper packages and much more.
If all goes to plan, the event will be taking place in January so make sure you're tuned in to 107.8FM or listening online from 10am to 12 noon next Sunday for the latest update from Deb. She'll have details of exactly what's in store and how to join the Facebook group so you're poised and ready to grab a place as soon as bookings open!
In the meantime, why not check out their new website? It's still a work in progress but you can Meet The Team behind The Power of Women Experience there and there'll be plenty of new information coming soon...