Return of the dragons!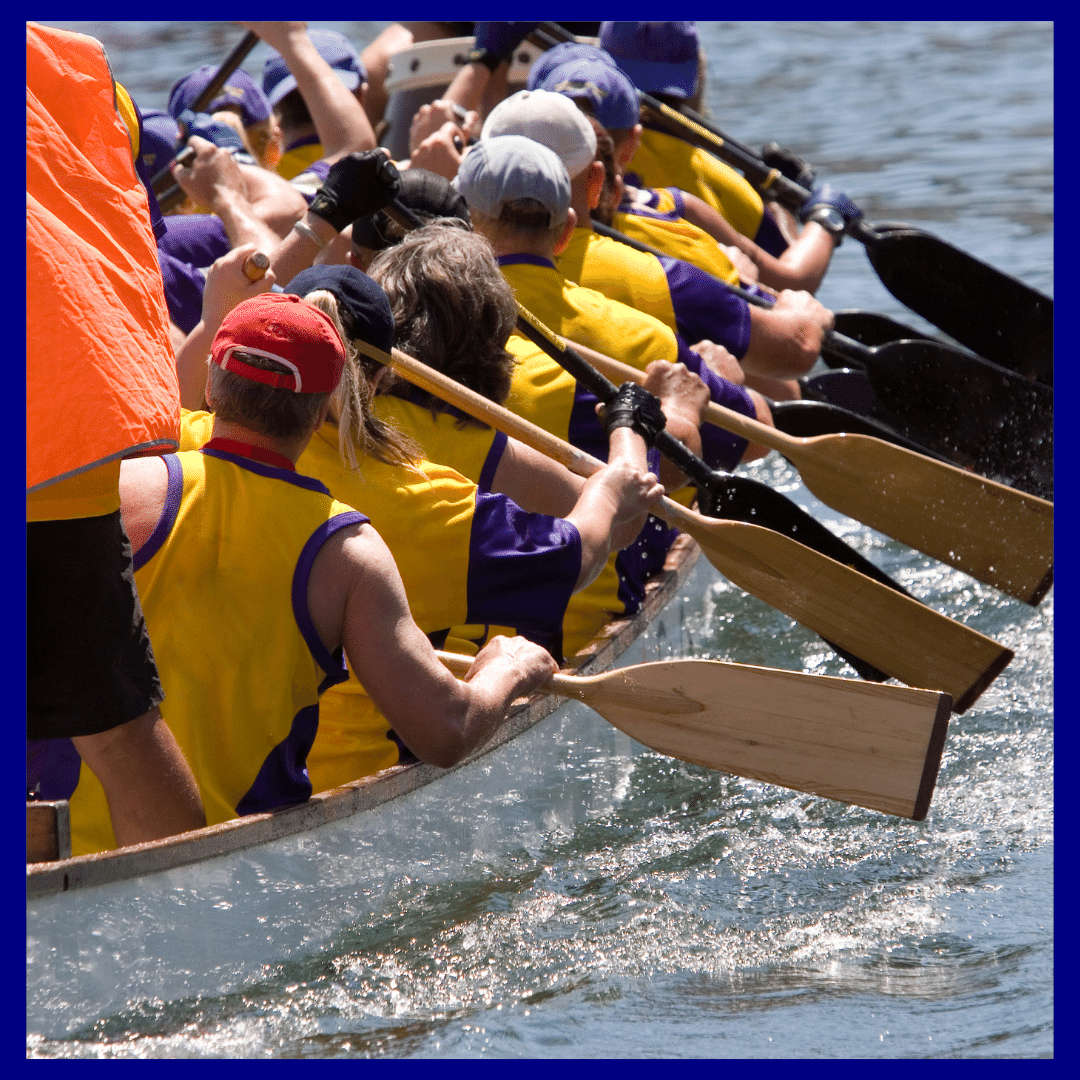 All kinds of exciting – and unusual! – events in and around Newark recently…
And on Girls Around Town this week, there'll be news of yet another one set to make its return on Sunday 19 September!
Joining June in the studio in the second hour of the show, Beaumond House Hospice head of fundraising Cathy Lowe will have all the latest information about the Dragon Boat Festival coming to the River Trent alongside Riverside Park.
Originally scheduled to take place in the summer of 2020, the event was of course postponed due to Covid-19 but Cathy and Rachel Wilson of the Children's Bereavement Centre have been busy since early spring making sure it will be back bigger and better than ever this autumn.
"We're determined to build on the success of the Dragon Boat Festival held here in 2019," says Cathy. "That one raised vital funds for both charities and brought together people from our communities in a fantastic fun-filled day – we can't wait to do it all again!"
Cathy will be live on air from just after 11.10am on Sunday to talk about some of the teams taking to the water in their dragon boats and the different prizes on offer, not just for the finalists but for the best-dressed team and the one raising the most money for the two charities.
She'll have details too of what's in store for visitors making their way down to Riverside Park on the day, when some of the Radio Newark team will be taking to the stage – although not to the water! – to entertain one and all between 10am and 5.30pm.
So a couple of important dates to remember…
Make sure you tune in to 107.8FM or listen online this weekend to hear what Cathy has to stay – and don't forget to put Sunday 19 September in your diary to enjoy an action-packed day in support of two of Newark's best-loved charities!