Returning to the office well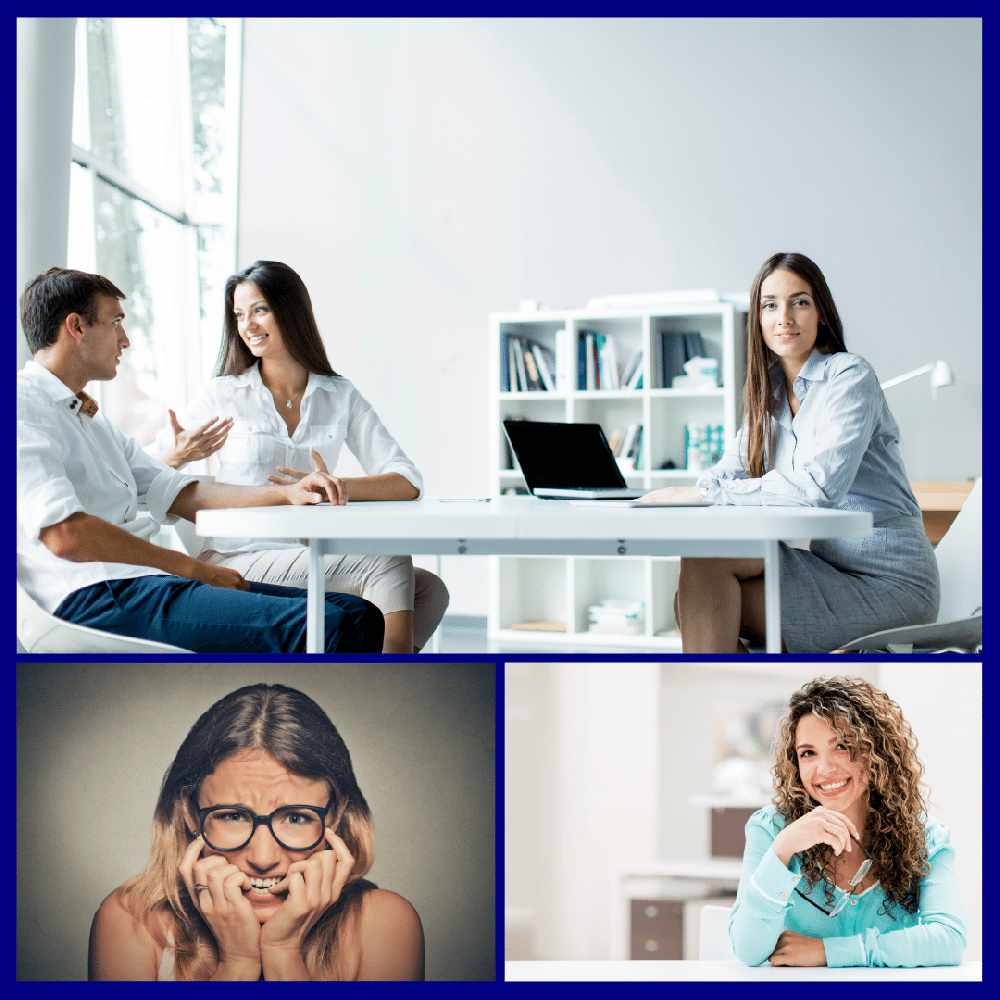 A few more top tips for you on Girls Around Town on Sunday...
And this time it's the familiar voice of Rosalyn Palmer you'll be listening to - and learning from!
Wellbeing guru and therapist Ros will be back on air in the second hour of the show, sharing a few ways to make easing yourself back into the office a little bit easier, after so many months spent running your own business or working for someone else's from home.
Based on a recent article written for the Hays website, those top tips of hers - there are five of them in all - are designed to make getting back to 'normal' as stress-free as possible, suggesting what you should be doing and, just as importantly, what you shouldn't!
"As human beings, wired by the primeval part of our brains for survival, we have a negativity bias that keeps us on high alert for what is wrong (or a threat) and we seek comfort in what is familiar," says Ros.
"Over the last year we, as an adaptive species, have made the unfamiliar (lockdown and working from home for many) familiar. So now, the reverse is true and what was once commonplace will feel strange and possibly a threat."
Make sure you put on your Sunday best this weekend to hear what Ros has to say when she's on the phone to June from 11.10am...
Just tune in to 107.8FM, listen online or head over to the free Radio Newark apps and join them both to find out how her words of wisdom can help you return to the office well!