Running for REACH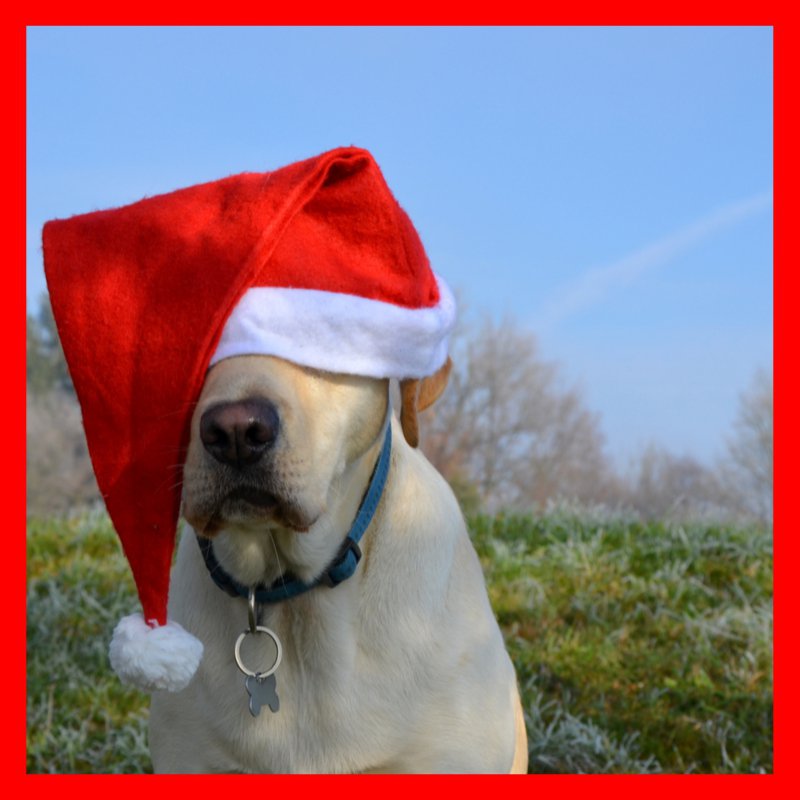 Can you believe more than a year has passed since Sarah Cobb joined the Girls Around Town to talk about the first ever Santa Run in aid of local charity Reach?
The good news is the event was so successful it's back again in a couple of months - and Sarah's back too, in the studio next weekend with all the details you need to know about this festive fundraiser!
But before she turns your attention to the second Santa Run that's coming up on Sunday 1 December, she'll be casting her mind back to 2018, updating June and Rachel on how things went when runners of all ages and abilities joined in the fun at Newark's Sconce & Devon Park...
Hopefully what she has to say will fire you with enthusiasm to get involved in this year's event and run, jog or walk round the two mile course to help raise much-needed funds for Reach.
The run starts at 11am and there's a mince pie, a medal and a free Santa suit or hat for all the participants. And if you accessorise your outfit, you could be in with a chance to win a prize in one of three categories, for the best adult's fancy dress, best child's fancy dress and best dog's fancy dress!
Places are limited so you need to register soon - check out all the details of this family-friendly event online here and make sure you act fast to take advantage of the Early Bird prices which are available until 11pm on Thursday 31 October.
And don't forget to tune in to 107.8FM or listen online between 10am and 12 noon next Sunday for more information about the event and about the work Reach does to support over 200 adults with learning disabilities in Nottinghamshire.