Say hello to the new girl in town!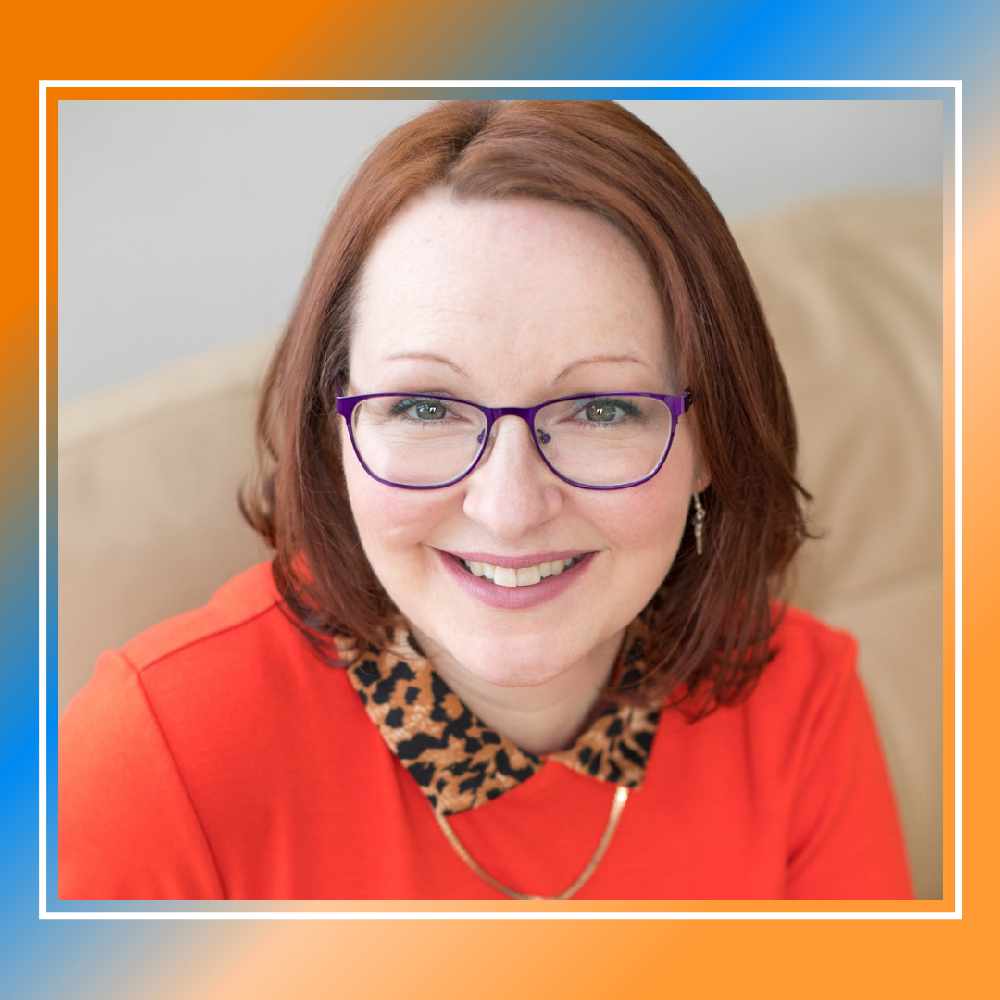 Cast your mind back to early last month and you may remember Claire Clements popping into the studio to talk about how she helps clients achieve Blissful Balance in their lives.
Or even further back to the beginning of June, when she made her first appearance on the show to talk about the power of Positive Pants...
Guests on Girls Around Town invariably say how much they enjoy spending their Sunday mornings with June Rachel and Rosalyn but Claire went one step further and, to everyone's delight, offered to get involved on a regular basis.
So meet the new girl in town - from next month, she's joining the team as a regular guest presenter!
Claire will be making her debut in November, sharing some of her own thoughts on the topics of the day and giving June a helping hand when they talk to guest Amanda Stone about Christmas-themed events and workshops at Hanwell Estates.
Dates are already in the diary for her to be back in December and January and hopefully they'll be just the first of many.
But for now, make sure you tune in to 107.8FM or listen online between 10am and 12 noon on Sunday 10 November to hear her make that debut.
And, in the meantime, find out more about Claire here...