Season's greetings from the Girls Around Town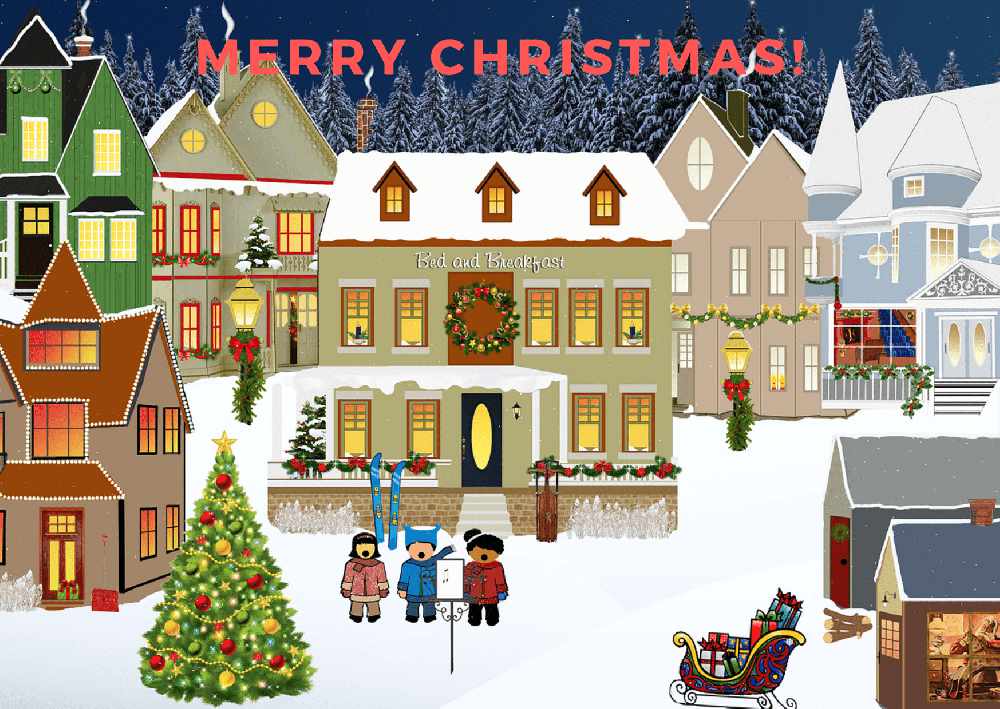 Wow, what a year this has been! The Girls Around Town have been busier than ever throughout 2019 and, after the final show of the year on Sunday 29 December, will have
Presented 51 shows (just one weekend off for the coverage of the Newark Half Marathon in August)
Welcomed 59 different guests to the studio
Brought you 60 interviews
From books and bras to death cafés and dance, fashion shows and flowers to loos and laughter yoga, pop up shops and pants to wills and wellbeing...
June, Rachel, Rosalyn and Claire have covered them all - and a lot more besides!
They couldn't let the year end without saying a huge thank you to all the lovely ladies (and a few brave blokes as well) who gave up their own Sunday mornings over the past 12 months to make the shows so entertaining, informative and such great fun.
And thanks too to those of you follow us on Facebook, Twitter or Instagram and especially to everyone tuning in to 107.8FM each week to listen to the stories all those guests had to tell...
If there's one New Year resolution your four favourite Radio Newark presenters will be making, it's to keep up the good work - welcoming guests new and old to the studio and bringing you lots more news, views and laughter throughout the months ahead.
Be sure to keep your eyes peeled for something brand new coming your way from the Girls Around Town next year. They're keeping it under wraps for now but all will be revealed soon - in the meantime, from Newark's Fab Four...
Thank you one and all - have a very Merry Christmas and a Happy New Year - here's to a great 2020 together!