Show your local market a little love this Sunday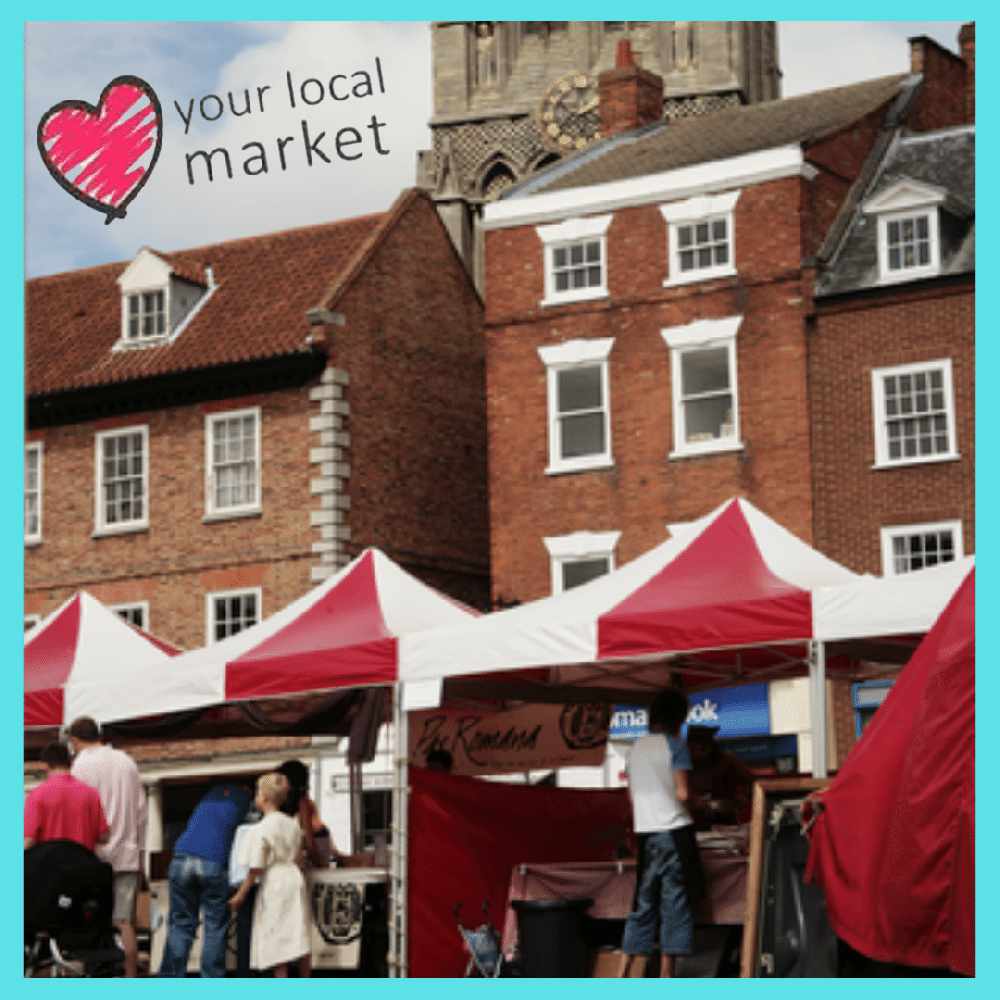 Looking for a way to spend an hour or two this Sunday?
Well, from 10am to 12 noon you'll be listening to your favourite weekend show on Radio Newark of course.
But afterwards you'll have plenty of time to head over to Newark town centre to browse among the stalls of this month's Artisan, Pre-loved and Eco Market, which will be open from 9am to 3pm…
And if you're tuned in to Girls Around Town first, you'll have a good idea of what to expect thanks to this week's guest who'll be chatting to June about just that!
Ian Harrison will be on the phone to the studio in the second hour of the show to report on the first market in the series, which took place on Sunday 25 April.
He'll have details too of some of the different things on offer this weekend – set in one of the oldest and most attractive market places in the whole of the UK, you'll find a range of artisan traders, entertainment and food along with vintage finds and unique quirky crafts.
Make sure you're listening online or tuned to 107.8FM from 11.10am to hear what Ian has to say before you wander into town to take a look for yourself.
Who knows, you might even be able to start your Christmas shopping early – that's June's plan anyway!